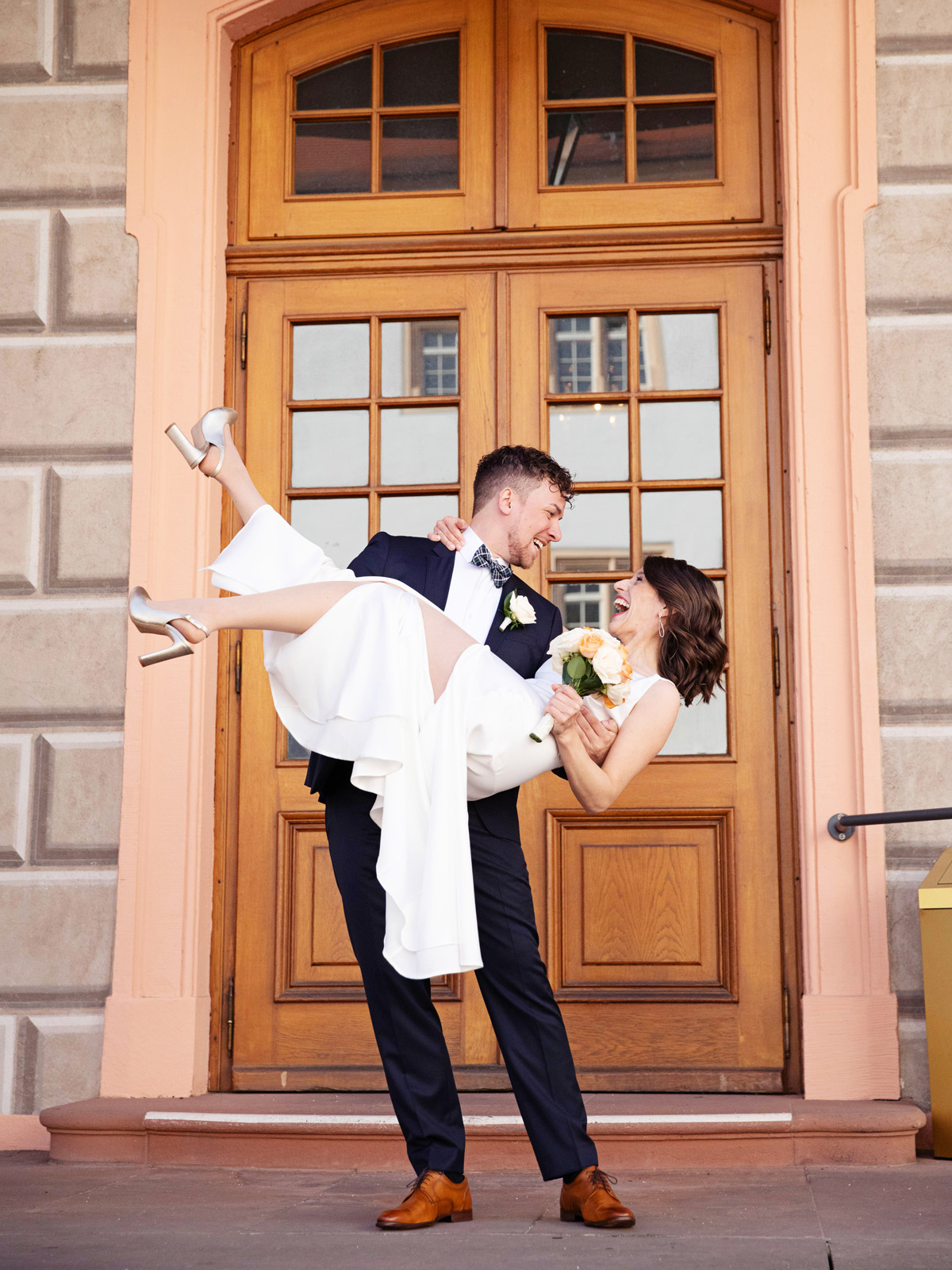 09 Okt

HAPPILY EVER AFTER: SONJA & MARC TROJAN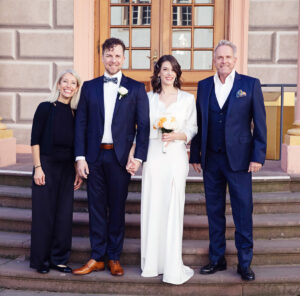 Sonja and Marc are straight up amazing. If you've been following here along, you've been witnessing their beautiful love story unfold – one of my all-time favorites! Last year I not only got to shoot their engagement photos, but also have been part of Marc's secret plan to surprise Sonja with the sweetest proposal on the Christmas market.
Last weekend was the big day and I had the great pleasure of attending and celebrating their wedding which was nothing shy of incredible. Hanging out with these two is always so much fun. Marc is such a hilarious guy, full of passion, charisma and joy and tons of humor and he always makes our bellies laugh so hard that it feels like an ab workout.
Sonja is his perfect match and significant other. She's smart, humble, endearing, and just absolutely beautiful inside and out. Their big day was a true reflection of themselves, rich with laughter, joy and absolute happiness. Cheers to my wonderful friends Sonja & Marc!