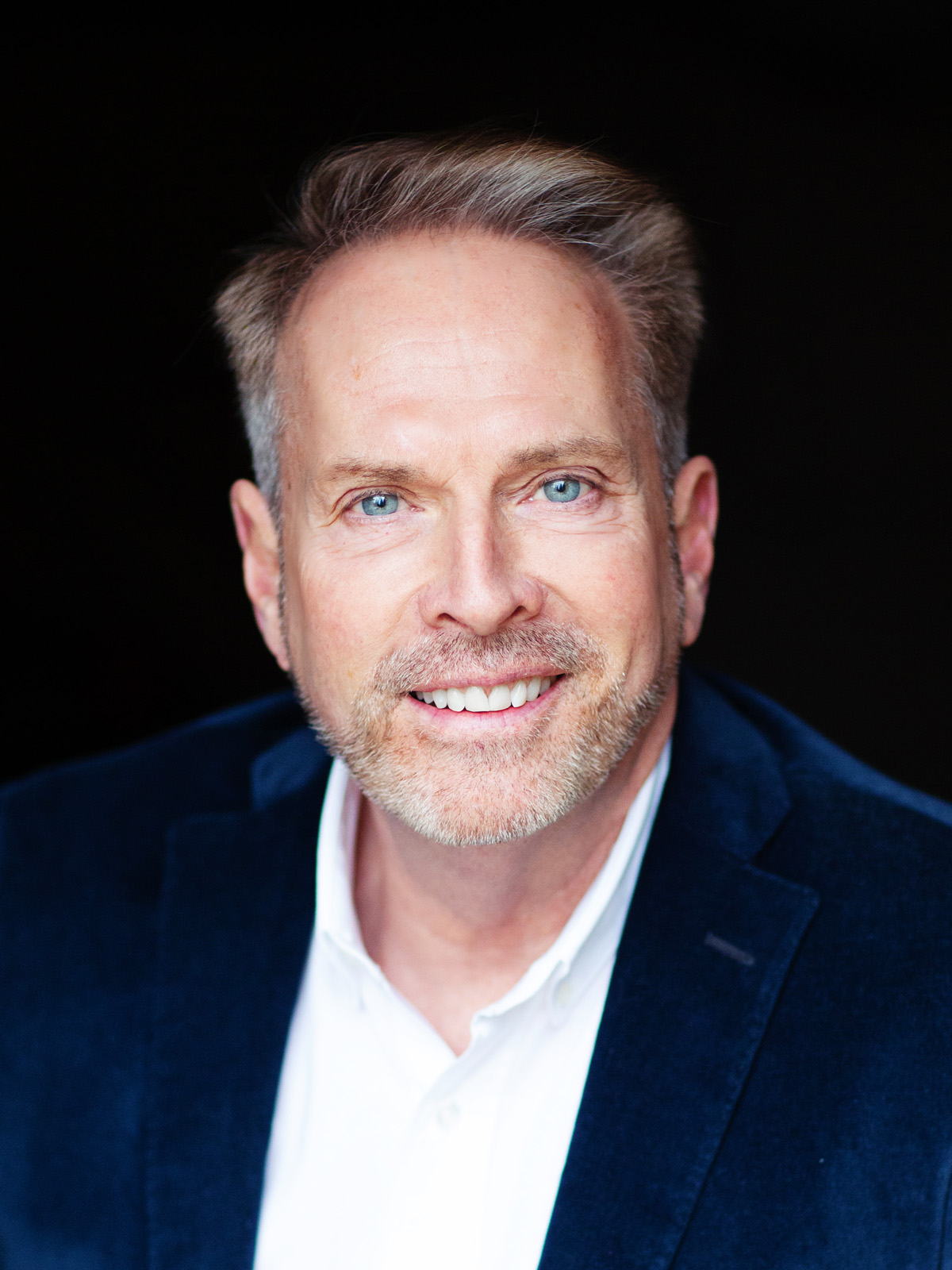 15 Mrz

HAPPY BIRTHDAY, MR. KEVIN TARTE!

How is it that this incredibly handsome guy just doesn't seem to age!?

Sending a giant birthday squeeze your way, Mr. Kevin Tarte! Thank you for making me smile just thinking about you, and bringing us all so much joy!  You are the best-est, big hearted, funniest, most talented and awesome guy on this planet! CHEERS to you and another spectacular year around the sun!