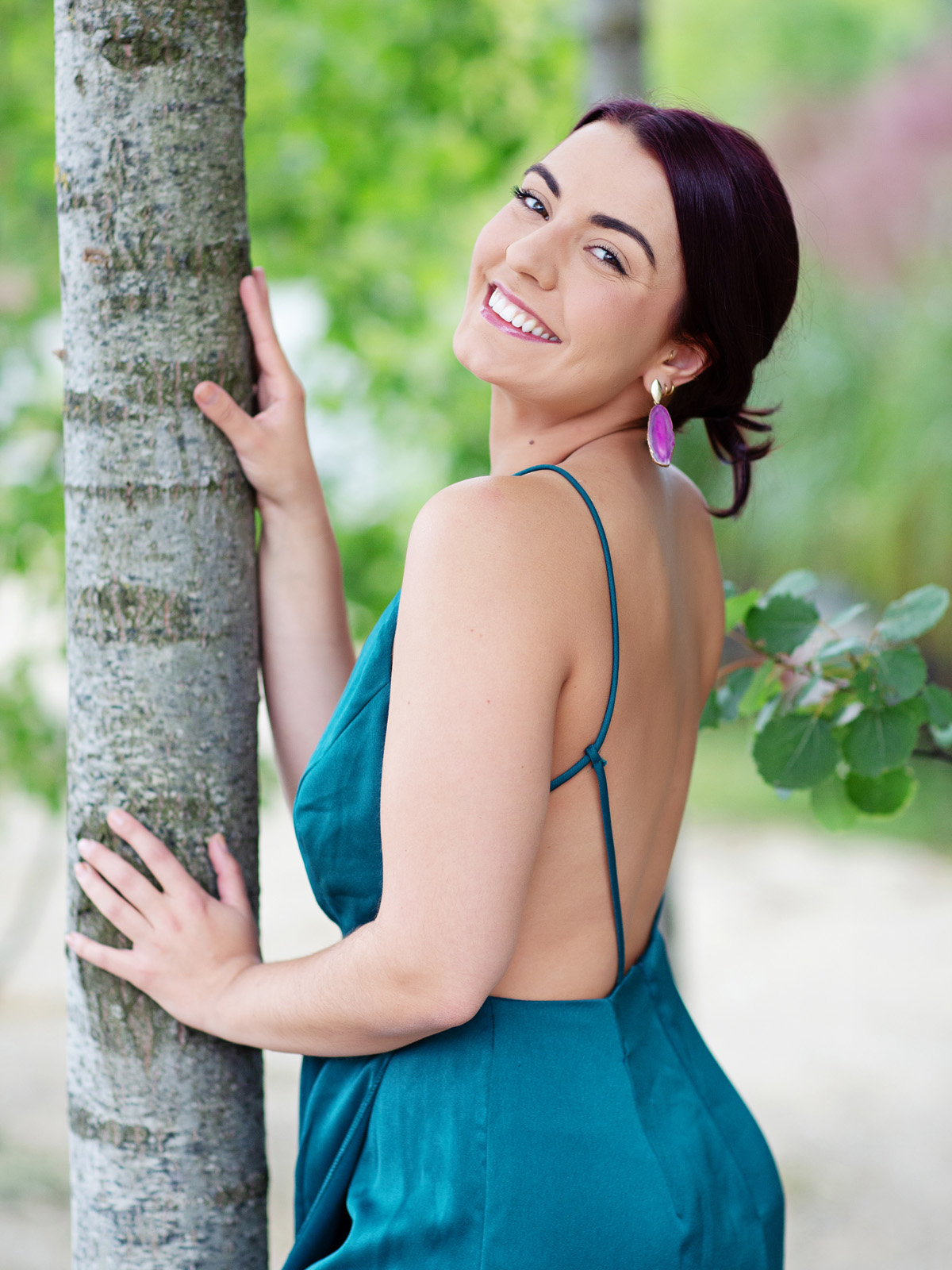 07 Mrz

THE WONDERFUL SOPHIE ALTER

Please meet the darling Sophie Alter: musical starlet, beautiful model and every photographer's dream: She got the looks, the confidence, is full of humor and absolutely wonderful to work with. She's gloriously talented (did you see her shine at the Voice of Germany?) and still so very kind and humble.

Please enjoy the wonderfulness that is Sophie! She definitely gives our world good energy!