23 Sep

SIXTY & FABULOUS

This beautiful woman is such a powerhouse and always a pleasure to be around. You always leave her happier, lighter and more encouraged than you came. She has such a gift to inspire people and lift them up.

Susanne's past year has been filled with deep heartbreak, as both of her beloved parents died within a few months. But within that heartbreak there had been some of the greatest gifts of connection, love, empowerment and new beginnings.

Susanne turned sixty this year and treated herself with this photo shoot. Please enjoy a few images of this incredibly stunning woman and her radiant beaming smile who brings so much beauty and love into this world.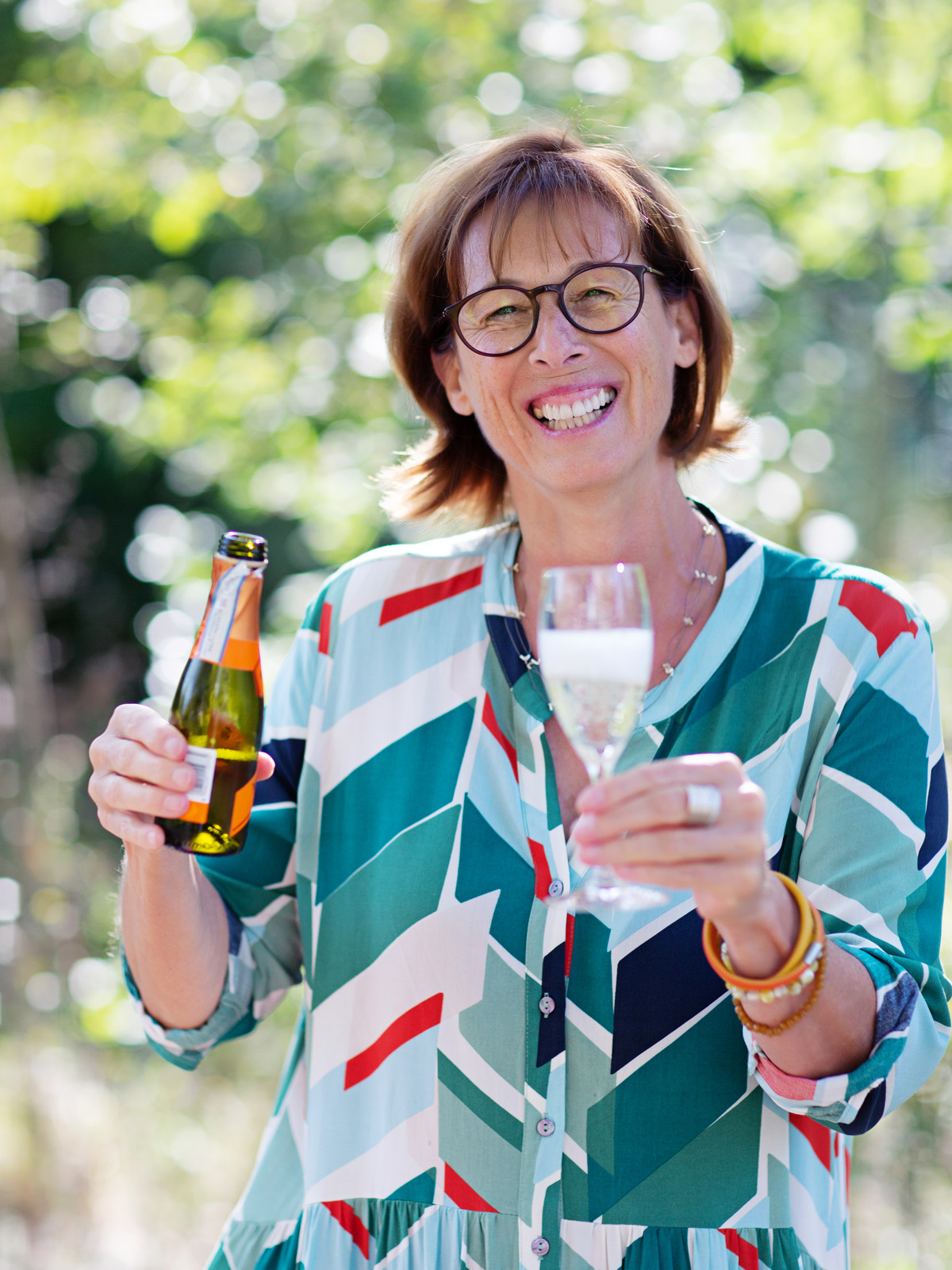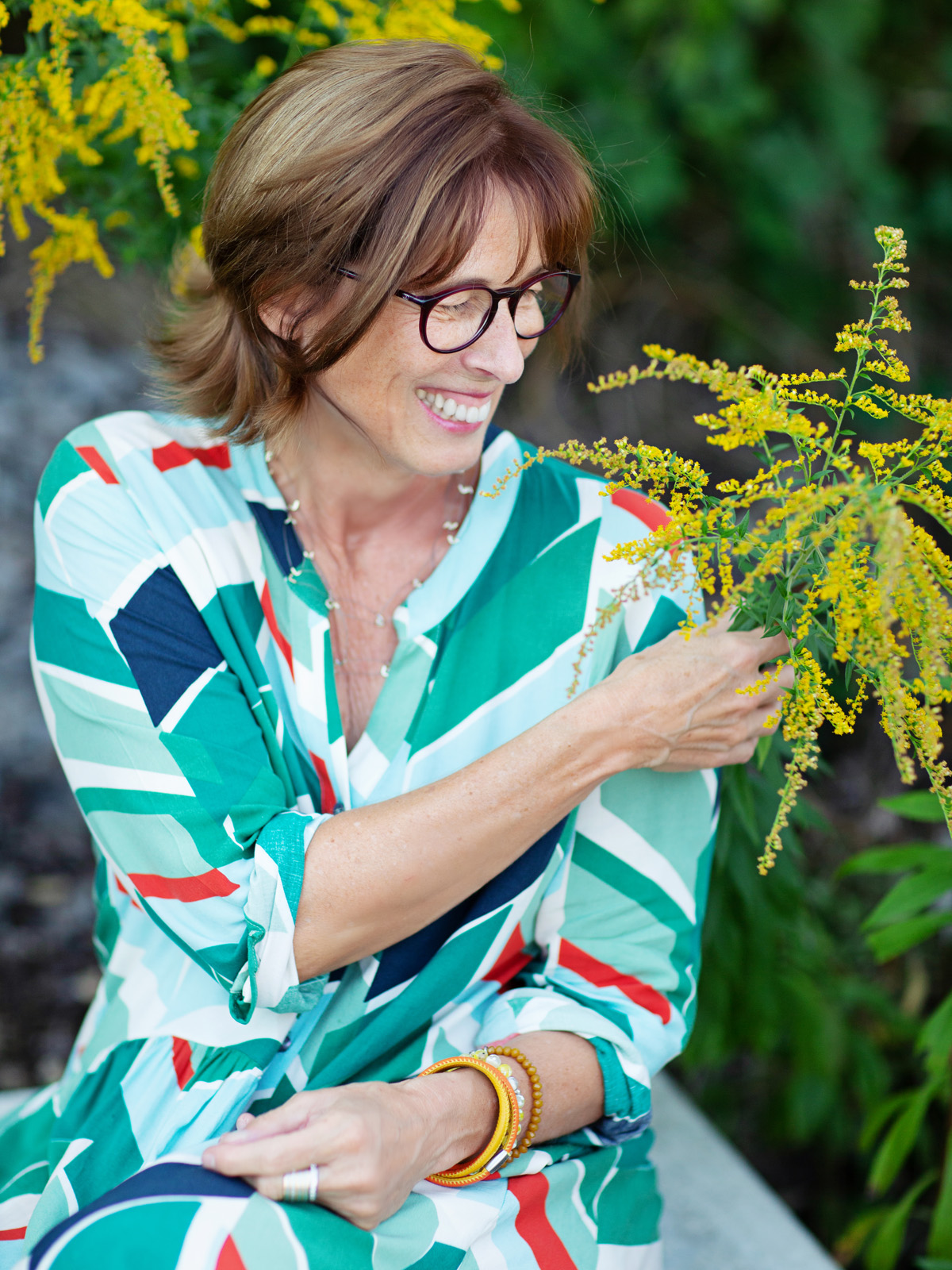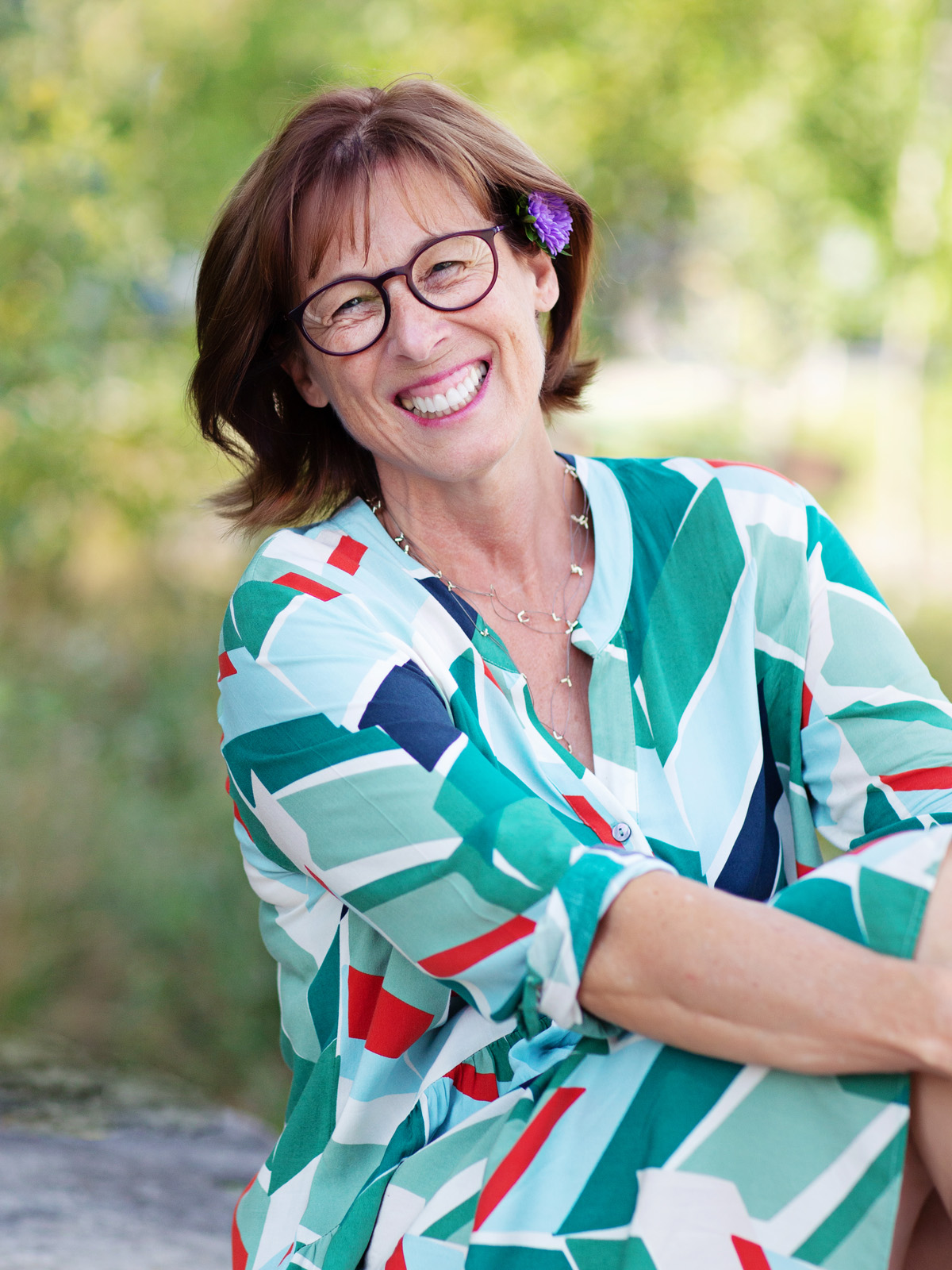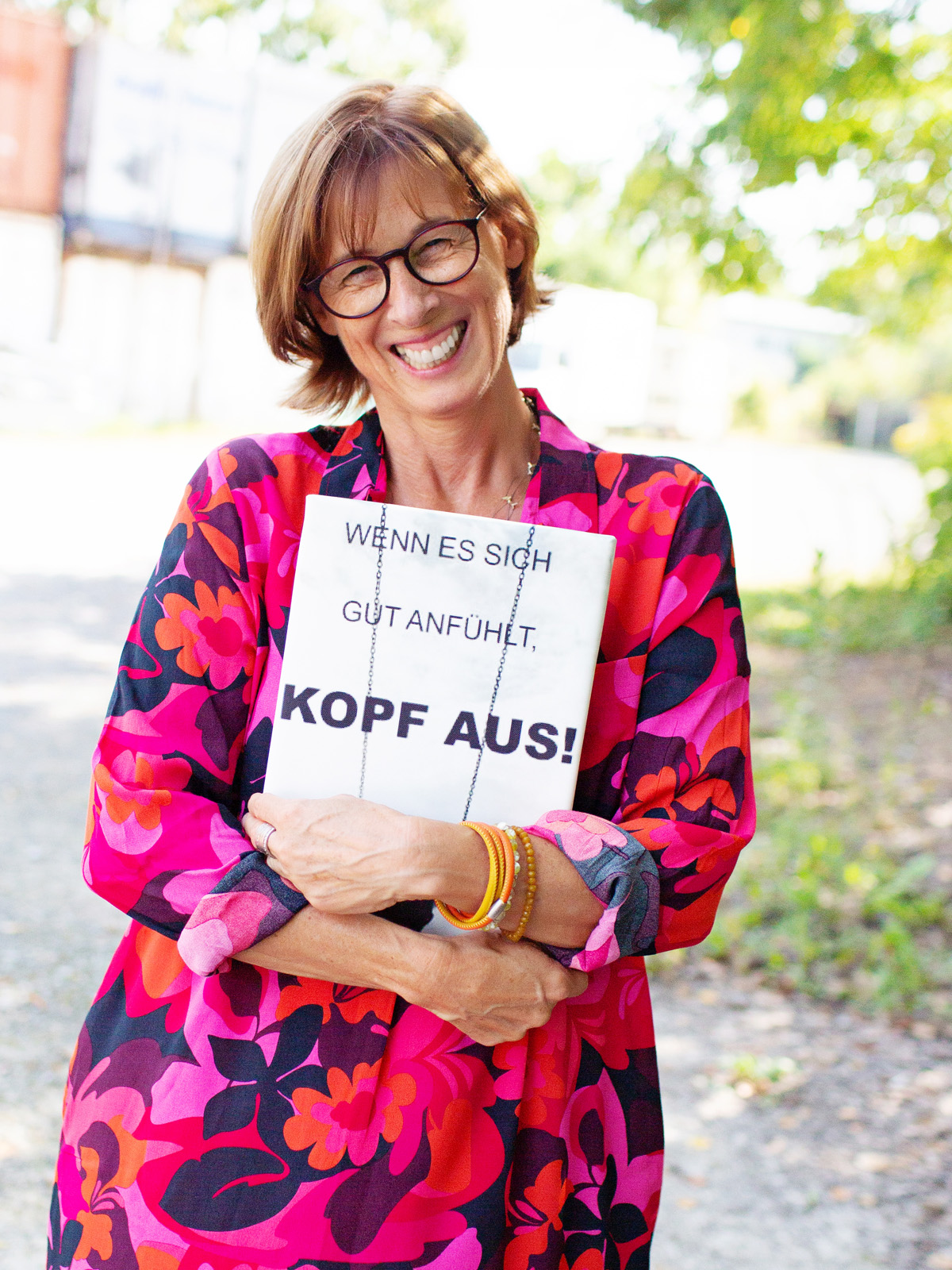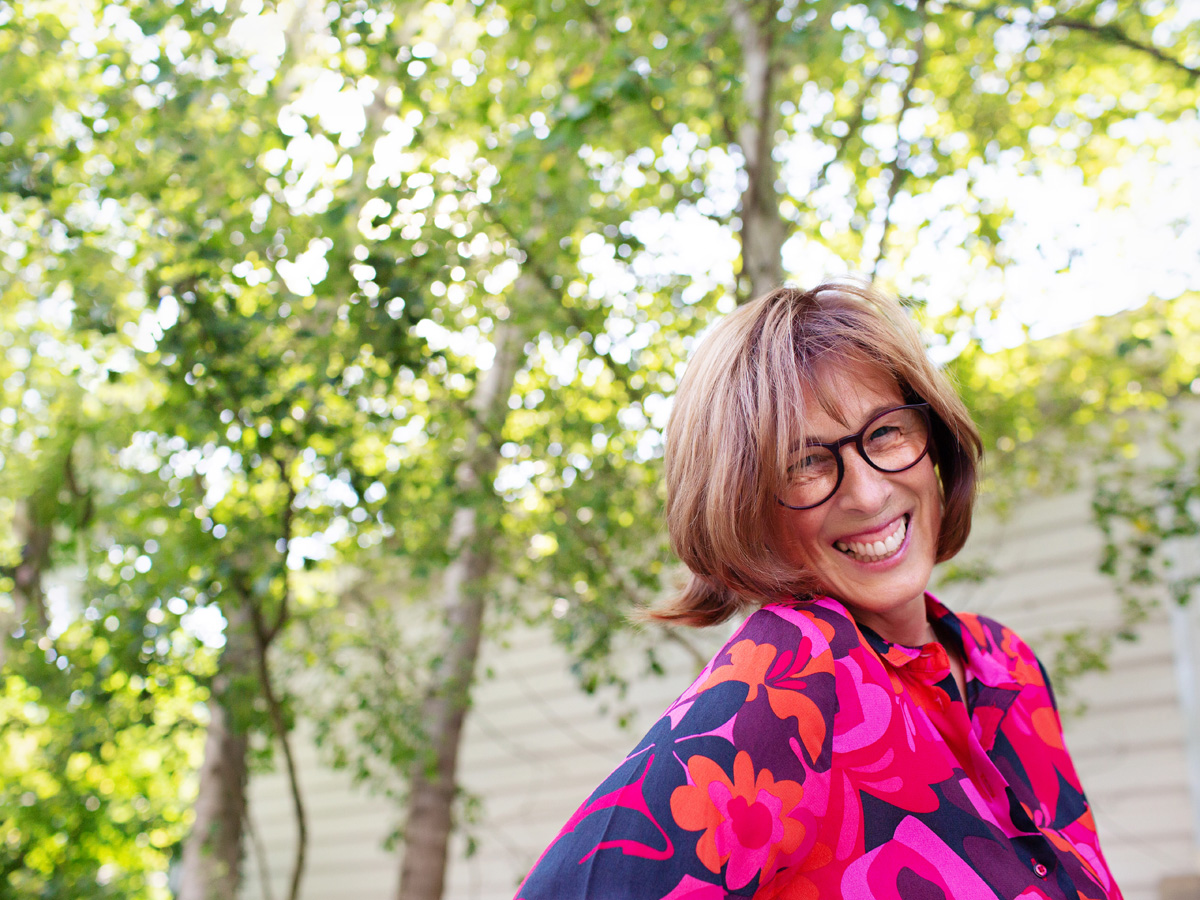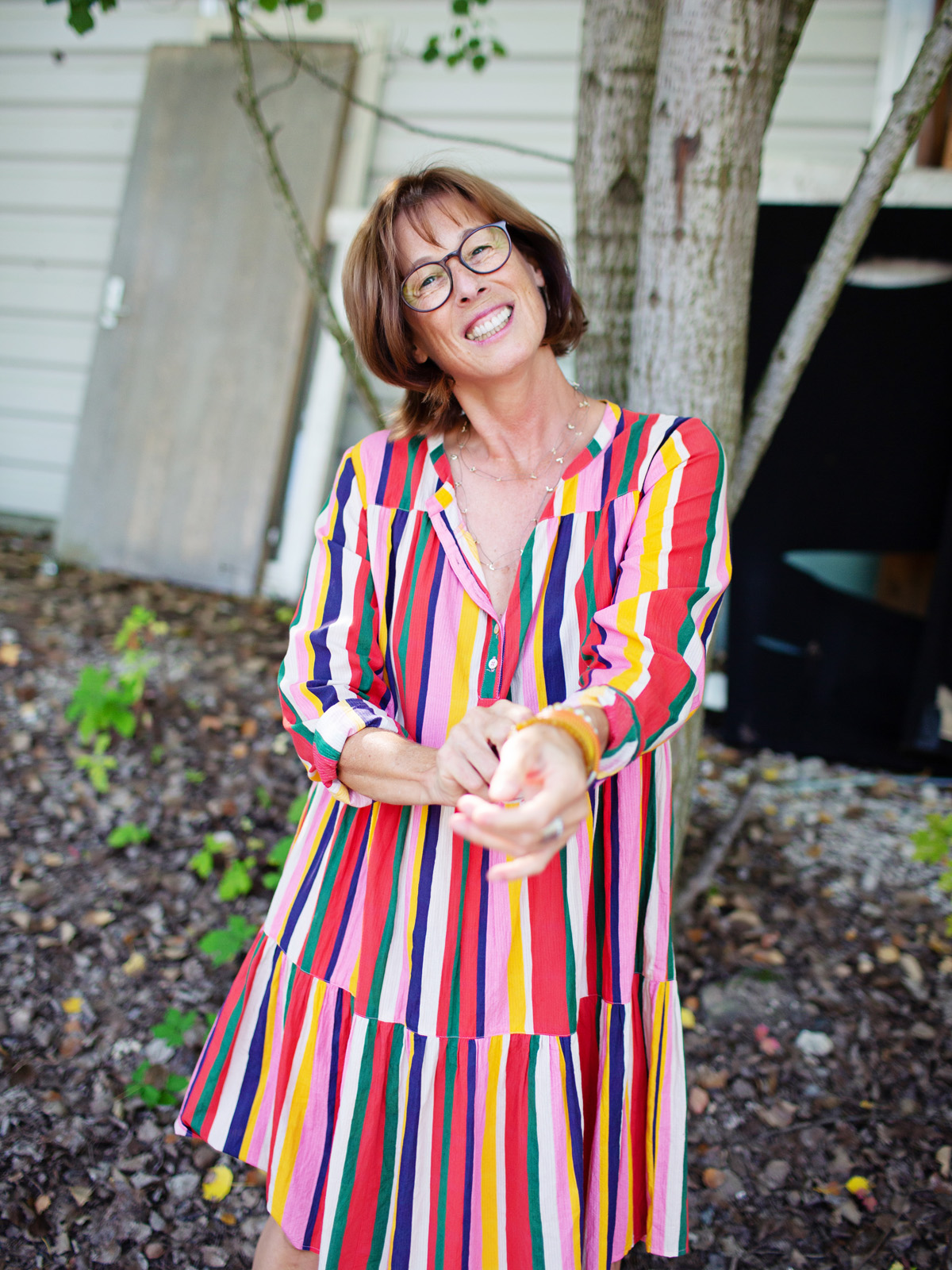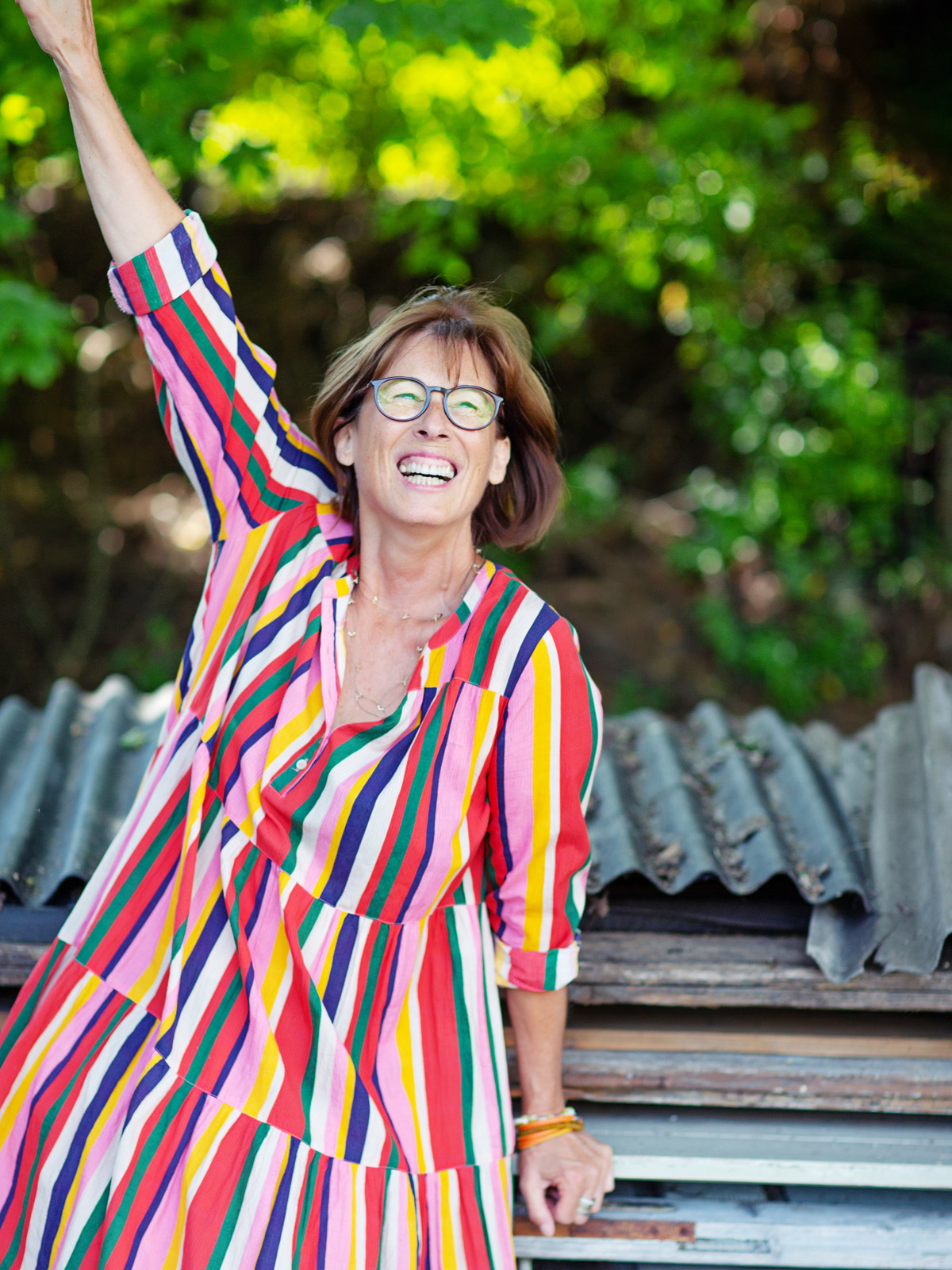 Choose joy! Don't wait for things to get easier, simpler, better. Life will always be complicated. Learn to be happy right now. Otherwise, you'll run out of time.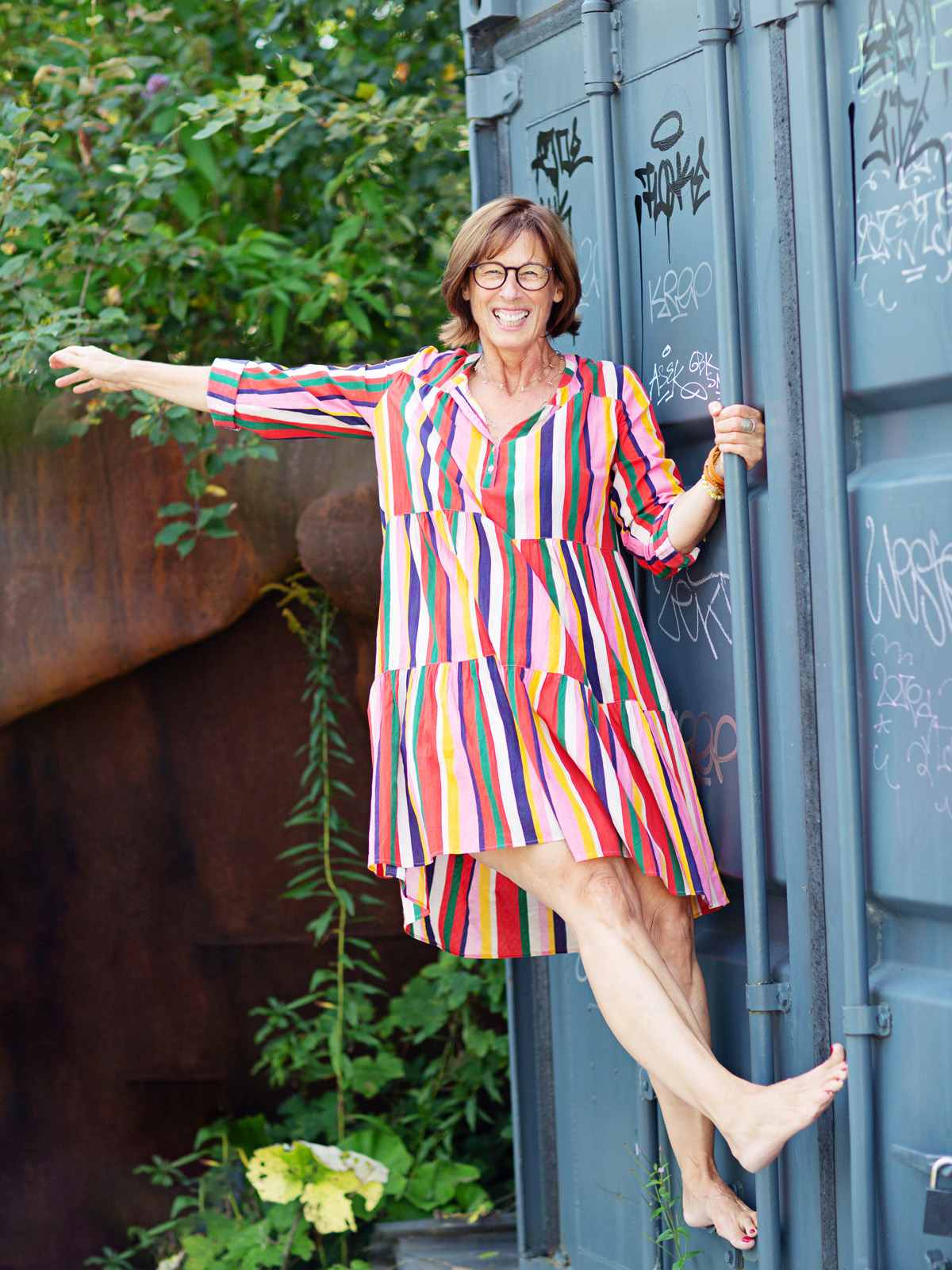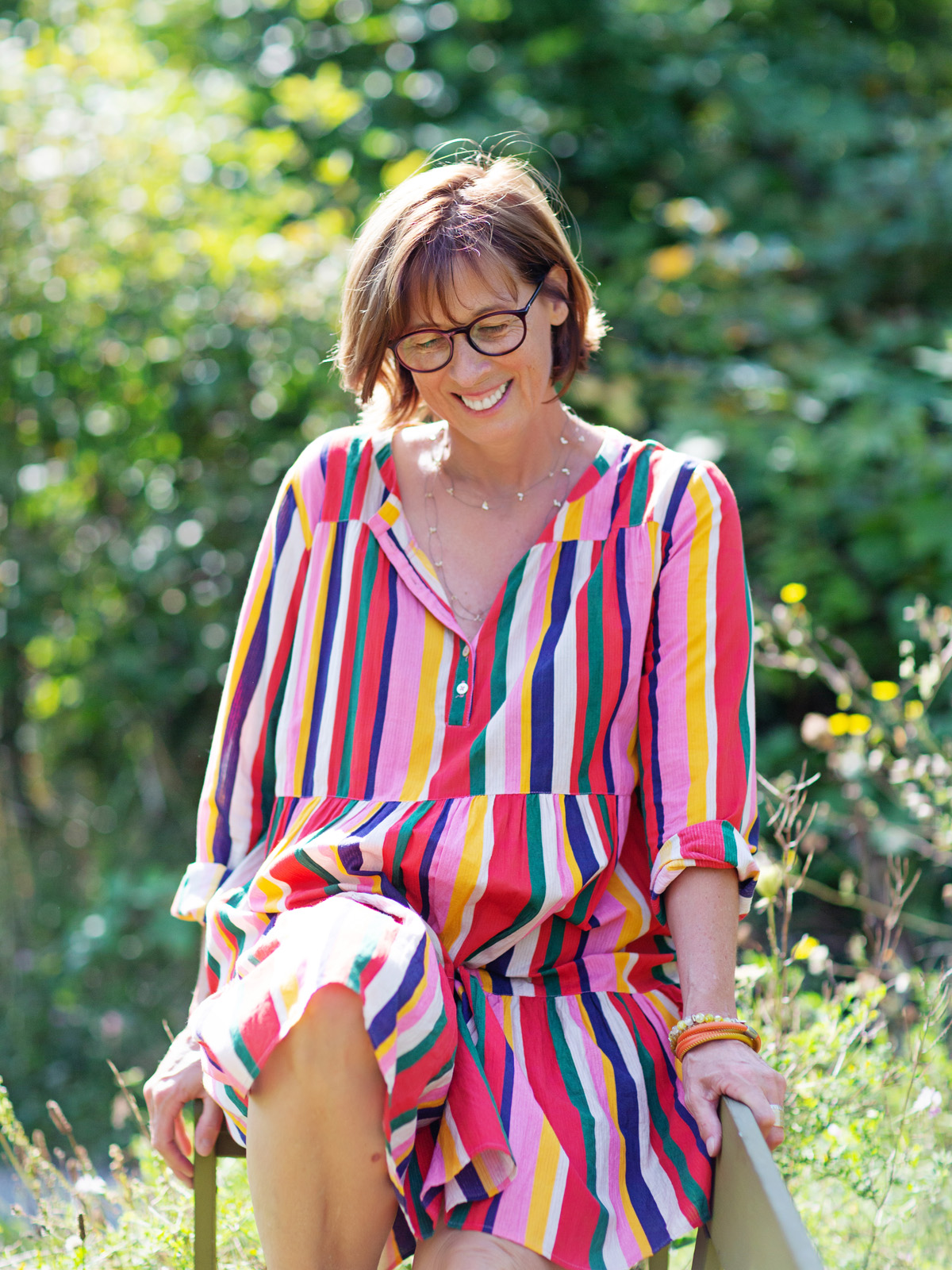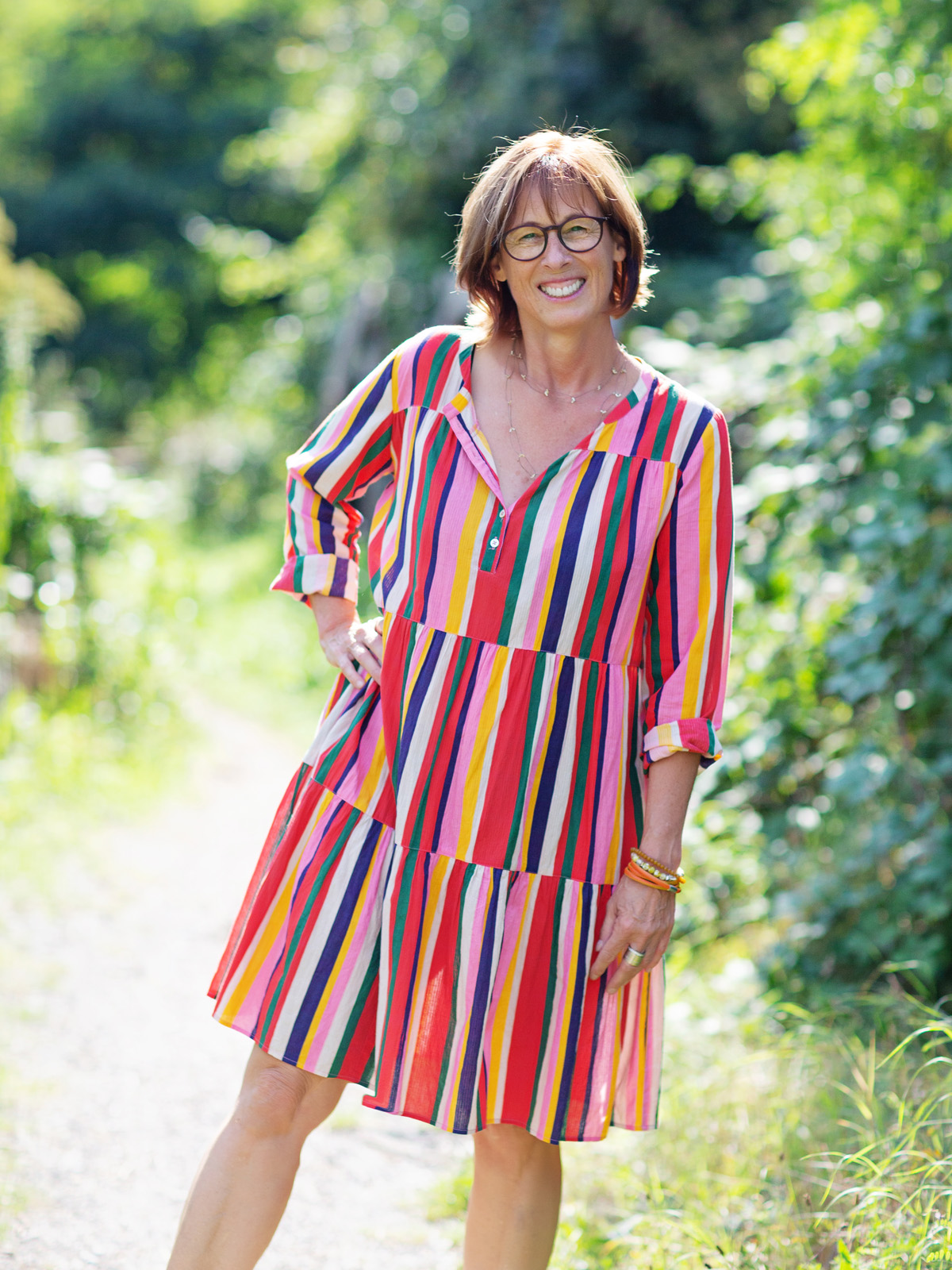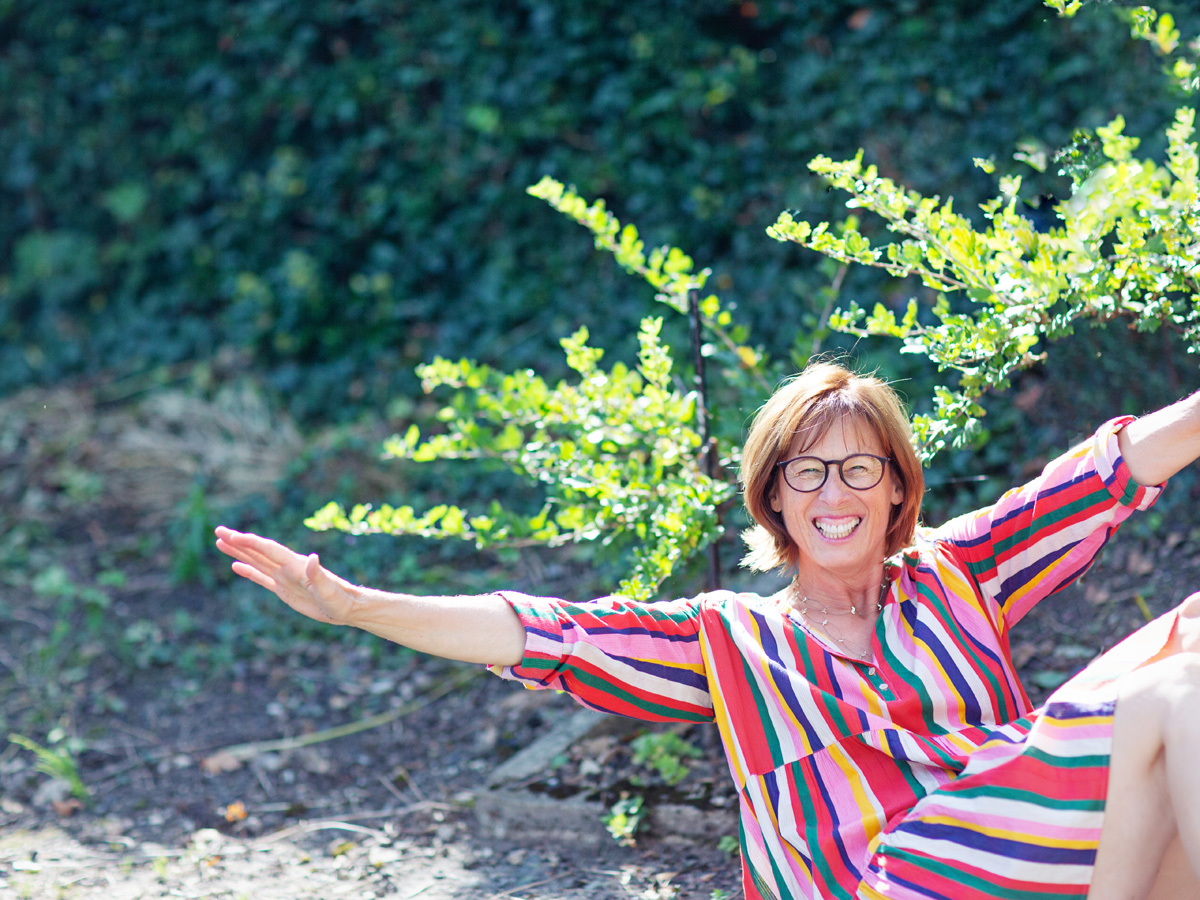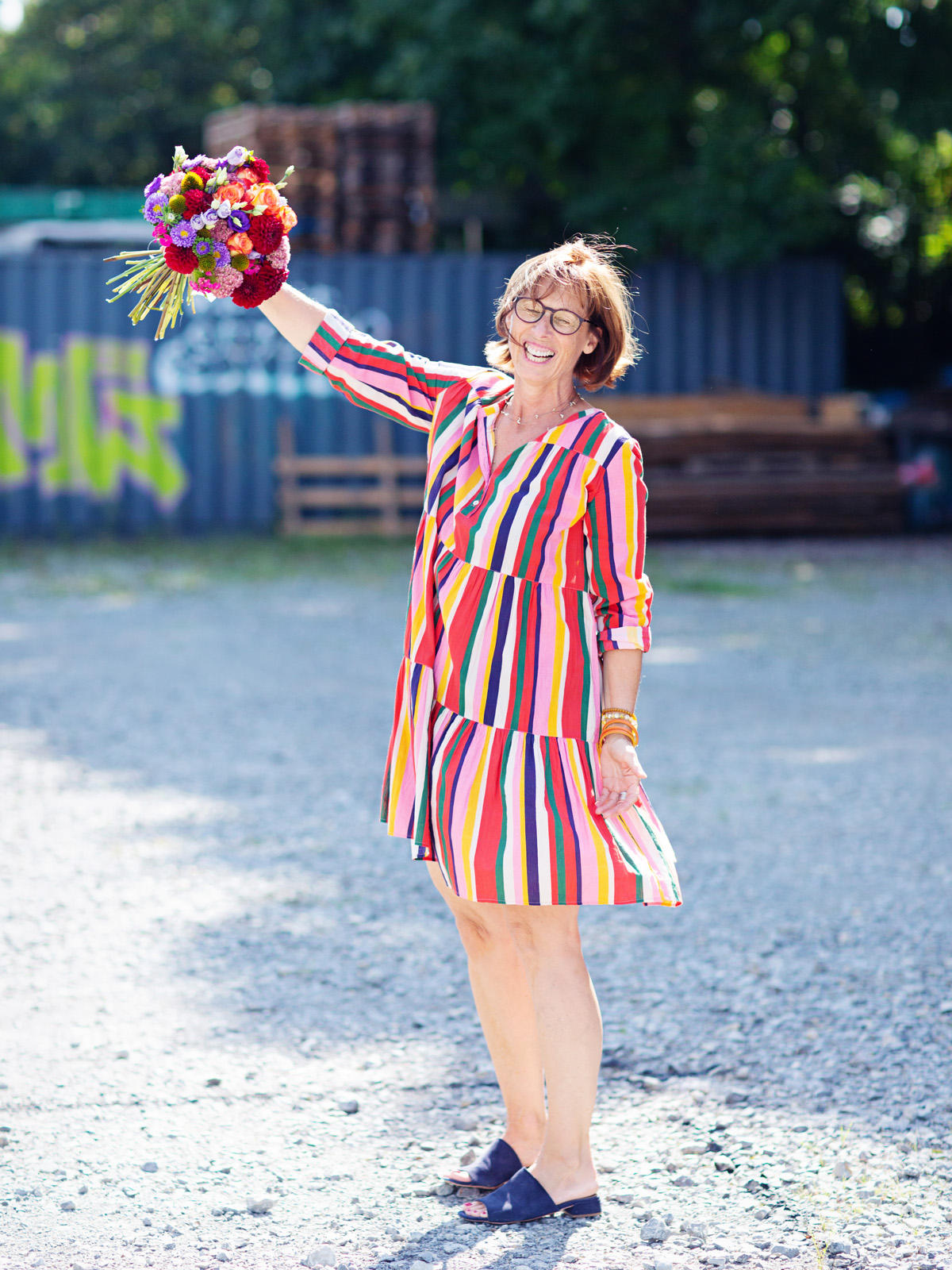 Only in the darkness you can see the stars.