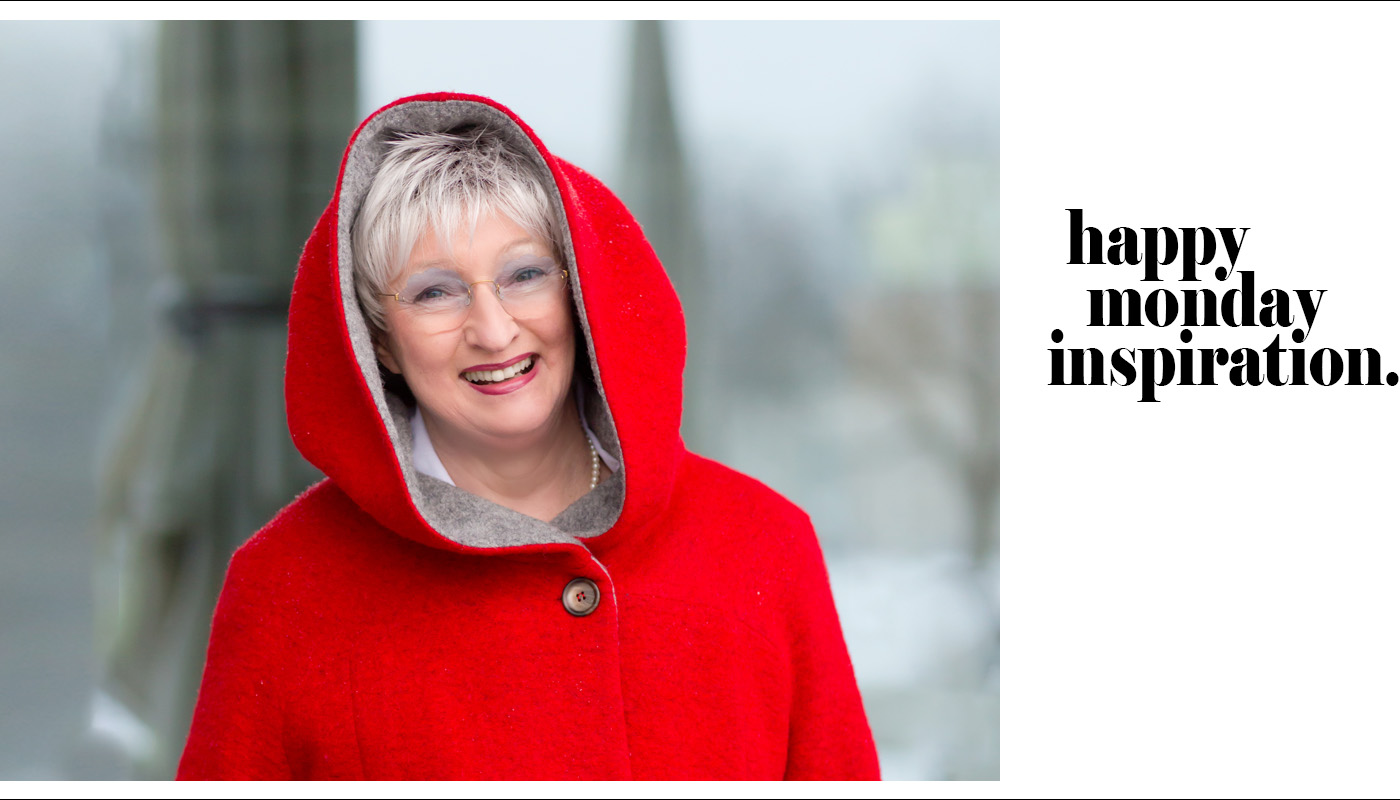 21 Dez

HAPPY MONDAY

One of my favorite quotes is:
Be strong. You never know who you are inspiring.
This amazing woman has always been one of my role models: Prof. Dr. Elisabeth Gödde. She has her Ph. D. in medicine, is also a psychotherapist, life coach and human geneticist. Many years ago she was a huge help of letting go of some "negative garbage" I was holding on to. Sometimes a coaching session with an experienced coach can work wonders. I can only recommend to treat yourself with a coach. Sometimes we are so stuck in what we think and have limiting beliefs, a coach can show us a new perspective and help us gaining a better self understanding and confidence.
What a nice surprise this has been, when I discovered Prof. Dr. Gödde in the latest issue of the trend magazine.
Happy Monday, everyone!