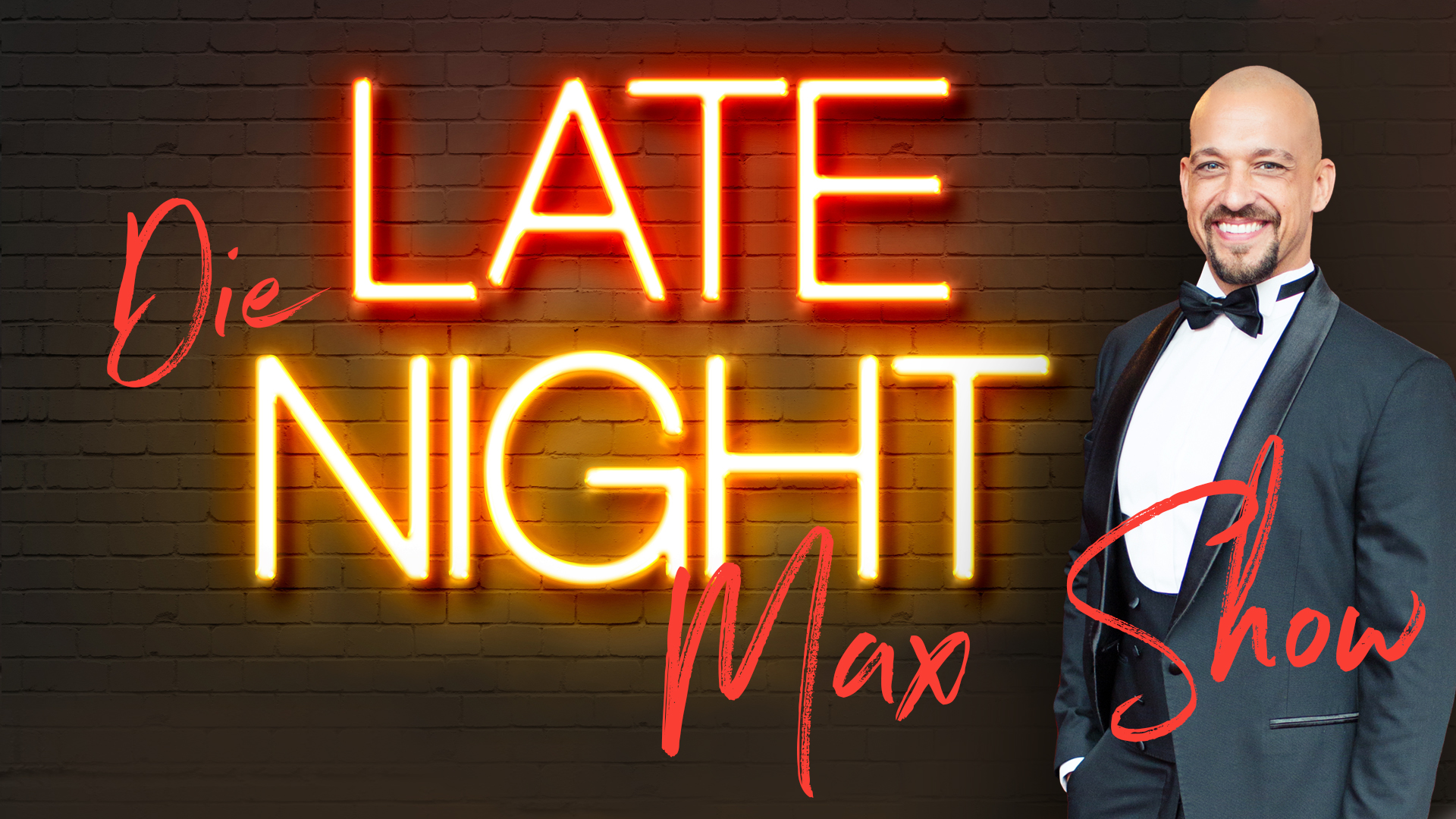 27 Apr

SAVE THE DATE: DIE LATE NIGHT MAX SHOW

There isn't anyone whose life hasn't been turned upside down in the last six weeks. Things are changing on the daily, the uncertainty can be overwhelming, and the fight to simply stay in business is real. Some industries are more affected by COVID-19 than others. Large gatherings are no longer allowed, so among many others, theaters and cinemas had to dim their light until the end of August. And while we all miss going to the theater which is always a magical experience and a wonderful escape from the harsh realities of our daily life, many of the actors' lives are heavily impacted by the pandemic.

A few weeks ago my good friend Peter Stassen, who has been performing on lots of international musical stages and is also leading an artist management and booking agency for many musical actors, gave me a call and enthusiastically told me about their brilliant idea to do an online talkshow to bring a little bit of joy during this less than easy time for most of us, and to also help raising money and donating it to various actors' funds like the Künstlerhilfe Stuttgart supporting out-of-work actors and other people working in the musical and theater industry. His early partners-in-crime were online talkshow host Maximilian Mann who is as hilarious and talented as he is handsome, and music director Philipp Gras who immediately started composing the catchy tune of the intro and outro.

When Peter asked me whether I would like to help, I didn't have to think twice. Peter's can-do-attitude is highly contagious. You could almost say he's really thriving in this difficult and uncertain time, always rolling up his sleeves and keeping an optimistic mindset while being also highly concerned about his musical friends and colleagues who are going through a very tough time.

Working along the project has really been of high entertainment value, and it was easy for them to expand the team with editing ace Thomas Hohler and social media enthusiast Sandra Dollinger. A big CHAPEAU to all of them!

So if you guys have also been struggling with some anxiety, depression and an overall inability to feel motivation or much enjoyment during this crisis and need some sort of lift-me-up or therapy, please wait no longer.

SAVE THE DATE for this Wednesday, April 29 at 8:30 p.m. everywhere on Social Media (Youtube, Instagram, Facebook). First awesome talkshow guests will be Cale Kalay and Jennifer Siemann.

I hope you are all staying safe and sane.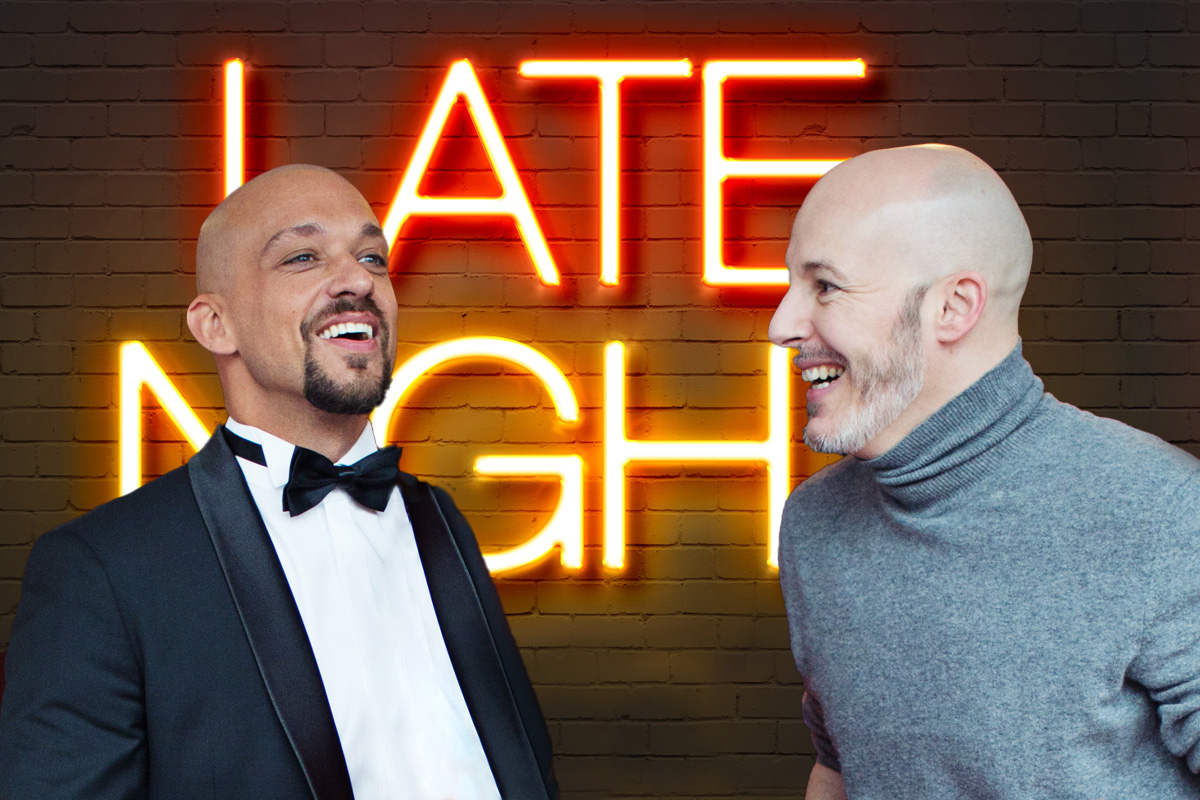 SAVE THE DATE APRIL 29TH AT 8:30 PM