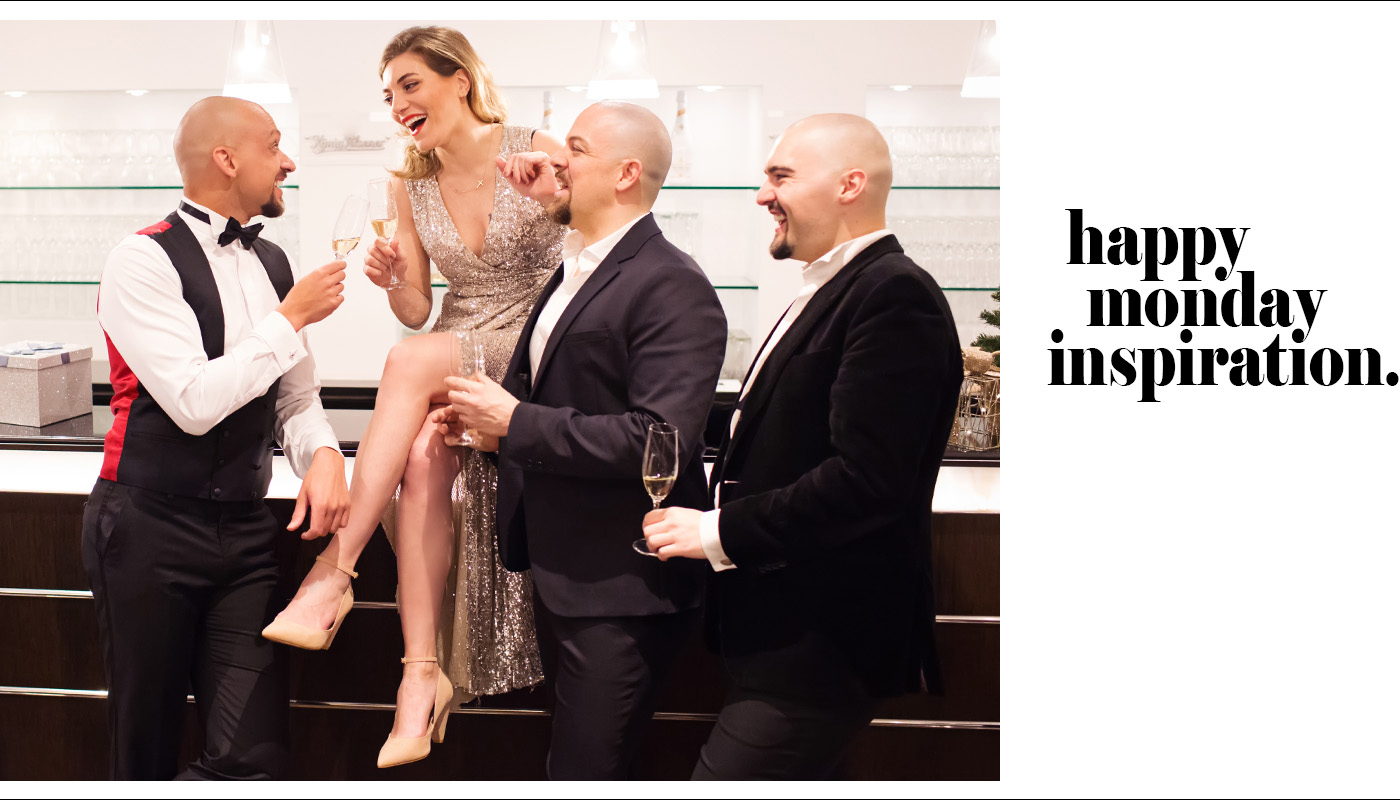 13 Apr

HAPPY MONDAY – with Musical Deluxe

As we navigate through this uncertain time, let's take comfort in the fact that we're all in this together. I thought this image of certainly happier times is perfect for a little Happy Monday inspiration, since it will give us something to look forward to and anticipation has always been the greatest joy.

These supercool guys – Roberta Valentini, Maximilian Mann, Philipp Hägeli and Rafaël van der Maarel – will be in concert on December 14. Hopefully see you all there, it will definitely refill all our low dopamine tanks.

For more information, please check here or order your tickets directly at the Friedrichsbau Varieté Theater.

Happy Easter Monday, everyone!