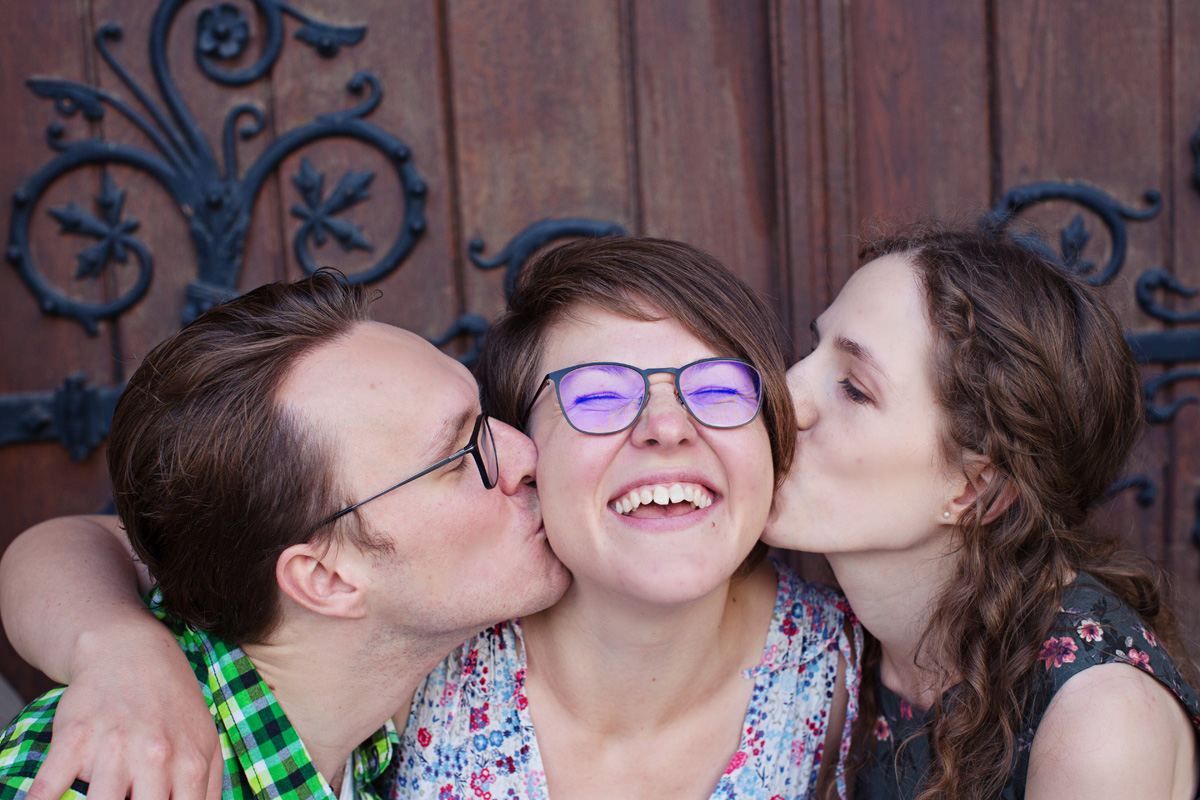 23 Sep

MONI, THOMAS & STEFFI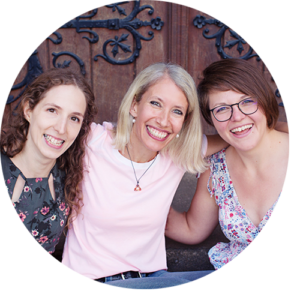 To say that Moni is all things wonderful would be a huge understatement. She is certainly one of these people who make you believe in angels again. She's the brightest light and one of the sweetest, and kindest and most generous people I know. I had the great pleasure of photographing her and her cute boyfriend Thomas and her darling BFF Steffi for the third time again. What a treat!
Moni and Thomas just have it. They have this magical something that makes a relationship last. They have the same kind of humor, and don't take life too seriously. They know how to make each other happy, and are just meant for each other. If I would have to describe the definition of soulmates, I would instantly say, it's what Moni and Thomas are.
They also surprised Moni's long time bestie Steffi with this shoot. To our great surprise, Steffi wasn't surprised at all. She told us that the short briefing "We are driving to Stuttgart, please bring a cute dress" gave everything away beforehand. 😉 "Moni would never ask me to wear a nice dress, so I knew what was going on … ". I also love their "how-we-met" story. The two cute girls met at school. To get to know each other better, the teacher organized teams and had her pupils draw lots. Since Moni was immediately intrigued by Steffi, she exchanged the lots with another pupil, only to be on Steffi's team. The rest is history.
So Moni is not only all things wonderful, but she has it all: She's found the love of her life, and she has a best girlfriend who goes with her through thick and thin.
Here's to friendship, love and angels! Have a great start into this week, everyone!