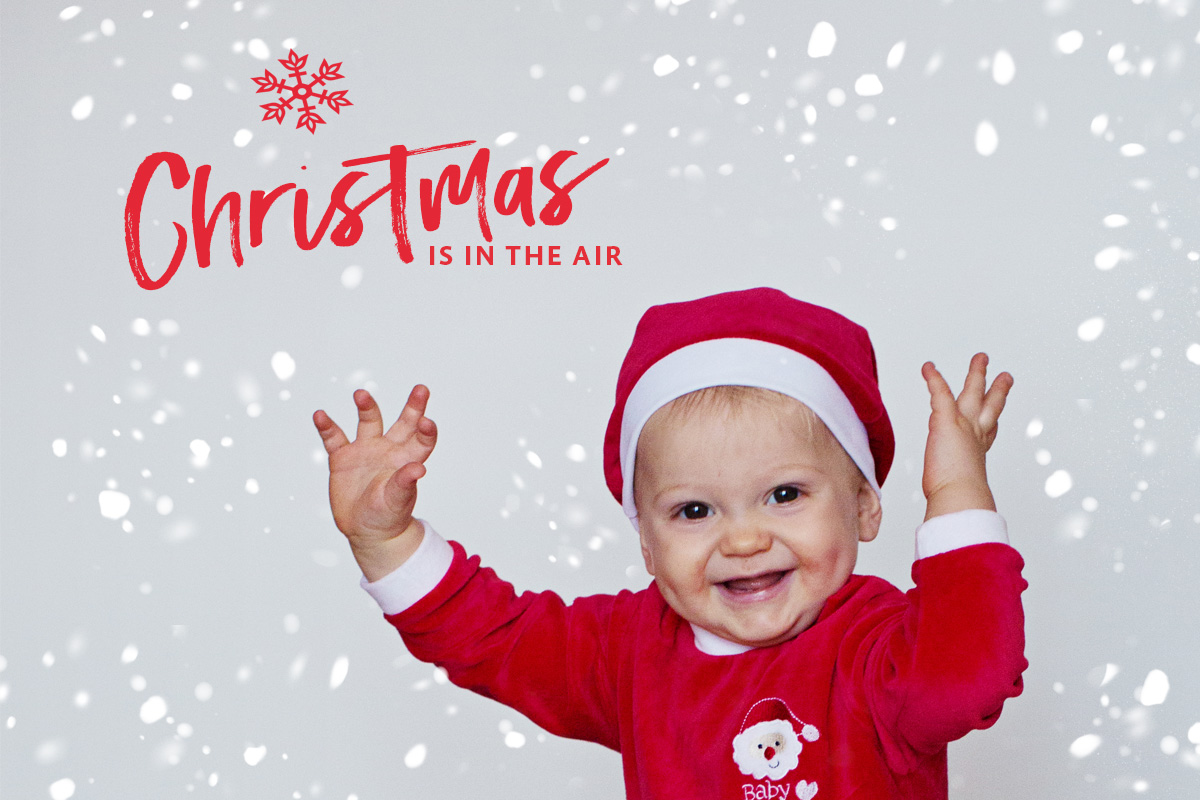 24 Dez

Happy happy holidays!

Christmas has officially begun, and before I will unplug and indulge in all the Christmas goodness, I would like to say THANK YOU! 2018 has been a great year! Not only do I have the best clients who allow me to do the things I love, I also have the most wonderful family and friends who are always by my side, and cheer me on. And I have YOU! And although you might be one of those silent readers, this doesn't matter, I know you are out there, and I am so happy that you stop by here once in a while! 🙂

I found this beautiful quote from one of my favorite writers & illustrators who says it all:
A love note to 2018: Thank you for showing me what I want. Thank you for showing me what I don't want. I will use this knowledge to seek the best possible 2019 for me.
I'm wishing you and your loved ones a warm, happy, and fun-filled Christmas time filled with all the delicious treats your belly can handle and lots of kissing opportunities under the mistletoe! And CHEERS to a wonderful wild year, and to the next!