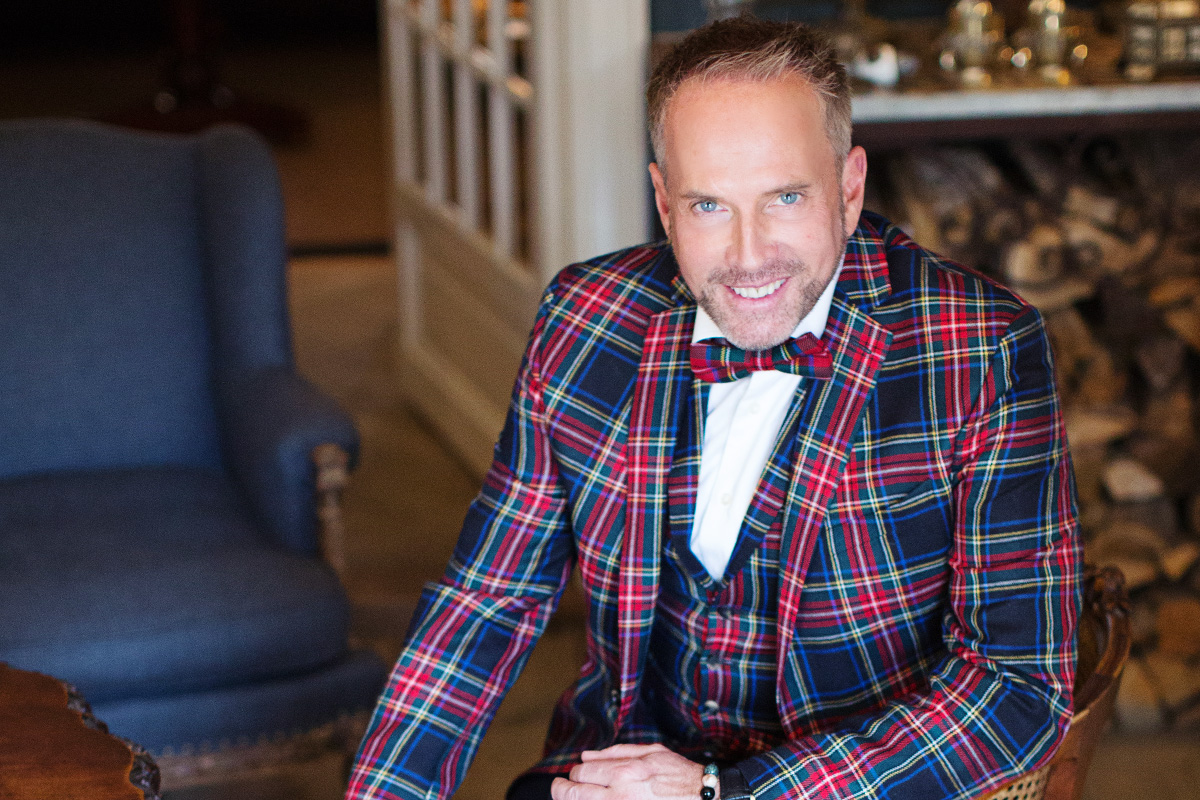 10 Dez

GIVEAWAY: Kevin Tarte Wall Calendar 2019

Last night was tops all over. My wonderful friend Kevin Tarte was giving one of his beautiful concerts "Favourite Songs – Christmas Edition" together with his amazing band at the Scala in Esslingen and I believe there was nobody who didn't leave the concert enchanted by his voice and talent.

If you didn't get a chance to attend his concerts last weekend, his Christmas concert series will be back next year on December 14 and 15, 2019 at the Renitenz Theater in Stuttgart. Hope to see you guys there!

Today we are happily giving away his 2019 Wall Calender "Oh Amsterdam" for one lucky reader. For a chance to win, please leave a comment below or on Instagram. The winner will be chosen this Friday night! Good luck, everyone!

CONDITIONS OF PARTICIPATION // Teilnahmebedingungen:

Teilnahmeberechtigt sind alle Personen über 18 Jahren aus Deutschland. Der Rechtsweg ist ausgeschlossen. Keine Barauszahlung des Gewinns möglich. Mit der Teilnahme an diesem Gewinnspiel erklärt Ihr Euch bereit, nach den neuen Standards der DSVGO Eure Daten zum Versand des Gewinnes und für den Gewinn freizugeben. Für weitere Zwecke werden Eure Daten nicht gespeichert oder benötigt. Das Gewinnspiel steht in keinem Zusammenhang mit Facebook oder Instagram.