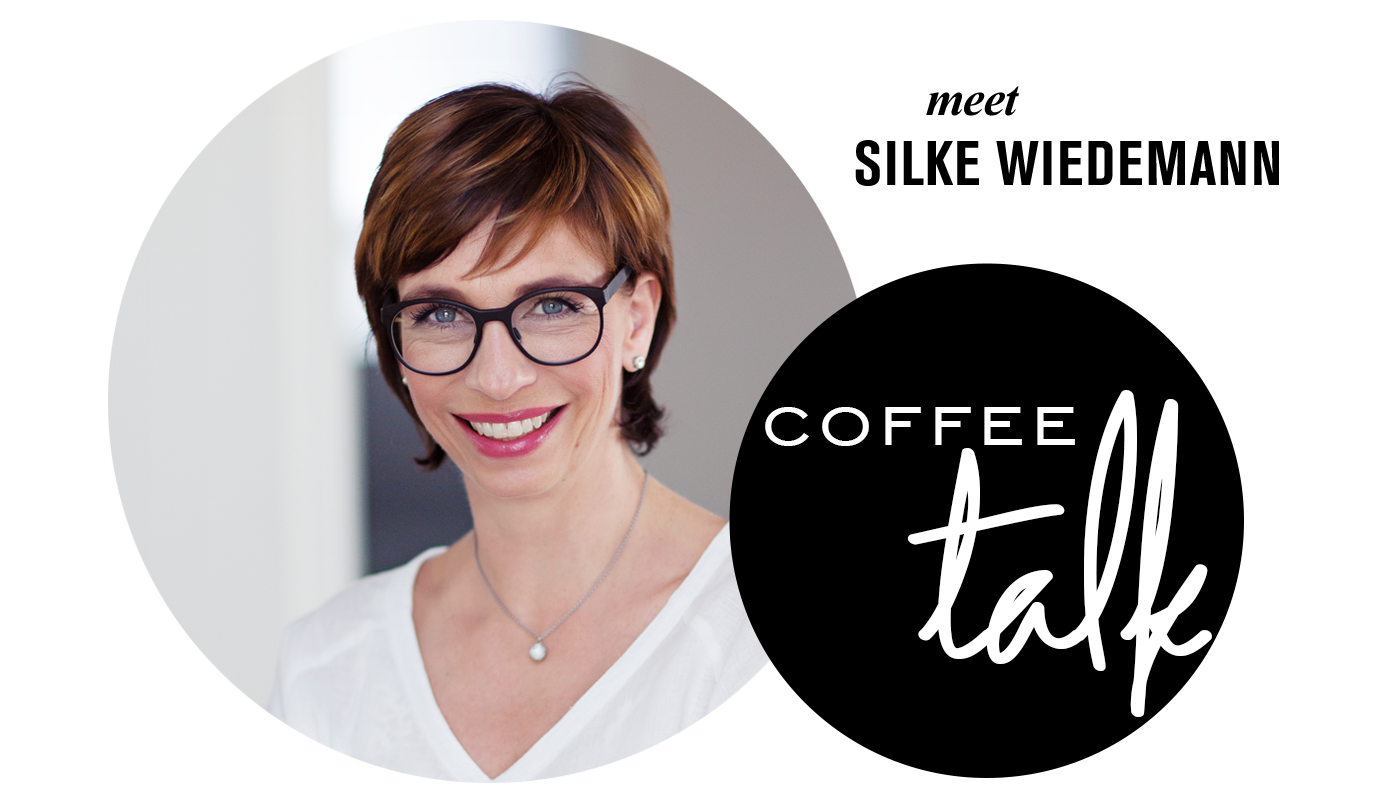 06 Dez

COFFEE TALK with Silke Wiedemann

Until a few years ago one of my credos was "My friends are my therapists". When I had a problem, my friends were there. Some solution-finding evenings or comforting night sessions additionally involved lots of wine and tons of ice-cream. At least it was numbing the emotional pain for that evening, since a sorrow shared is a sorrow halved. But I didn't get to the root cause of my worry.

Then one day when I visited my homeopath, I had an epiphany. She told me that every time she is facing some sort of challenge or crisis in her life, she treats herself with a few coaching sessions with her therapist, kind of like she's treating herself with a spa weekend or some other kind of wellness. Only this time it's wellness for her soul. She said she has her trusted circle of friends who are always there for her no matter what, but she didn't always want to unload her emotional garbage on them.

This truly blew my mind, she was so right. The biggest investment you can make is always in yourself. For investing in yourself yields an enormous return in life … and a few weeks later, Silke happened to step into my life … what a blessing!

Silke and I had already met ten years ago when I had the great pleasure of photographing her adorable kids. A few years ago she called me again for photos, but this time it would be just her in front of my camera, since she had just opened up her therapy practice in Stuttgart and needed a few images for her website. After the shoot we bonded over coffee, made immediately a new appointment, and ever since then I visit her practice on a regular basis and always leave happier with a clearer mind, tons of invaluable impulses, encouraged and empowered and feeling capable to working things out.

Silke helped me to find my inner peace and just let go of some things or people a great many times. Not only did she inspire me to turn off all the notifications on my phone which was a huge game changer in my life and brought me tremendous peace, she also took the pressure off of all the "shoulda, coulda, woulda's" I imposed on myself. For example, I always thought: "I have a photography business, so I should post something at least once a day on social media". No, I don't!

Silke is one of those people I can sing the highest praises about. She is beautiful inside and out, kind, smart, humble, empathetic, and integer. I feel very grateful to call her my friend, and I love her humor. She is caring, thoughtful, and my yoga companion. One of my new favorite mottos could have been a quote she made up:

HAPPINESS IS THE NEW RICH.
INNER PEACE IS THE NEW SUCCESS.
HEALTH IS THE NEW WEALTH.
KINDNESS IS THE NEW COOL.

I am absolutely convinced that everyone should treat himself with a "Silke" in his life. Please enjoy our little interview and have a great weekend!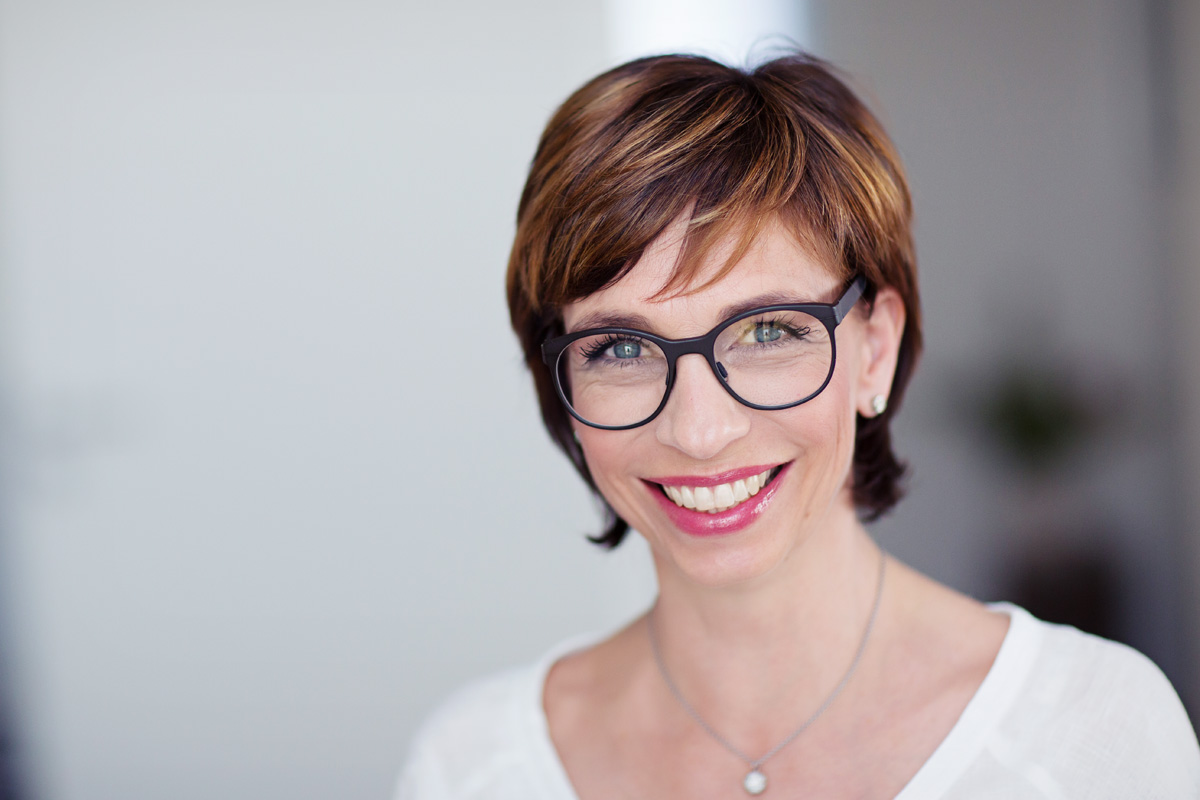 WAS MACHST DU BERUFLICH?
Ich helfe Menschen (Paare oder Einzelpersonen), die sich in einer Krise erleben. Ich bin Systemische Therapeutin (SG).
WAS MACHT DIR AN DEINEM JOB AM MEISTEN SPASS?
Der intensive Kontakt zu den unterschiedlichsten Menschen, die zu mir kommen. Ich habe tiefste Hochachtung und Bewunderung für die Menschen, die zu mir kommen, die mit so viel Kraft und Mut an sich arbeiten, um eine Veränderung in ihrem Leben zu ermöglichen.
WAS SIND DIE HERAUSFORDERUNGEN IN DEINEM BERUF?
Jede Person auf der mentalen und emotionalen Ebene dort abzuholen, wo sie gerade steht und durch meine Fragen, Impulse für Veränderungen zu setzen, die fordern, aber nicht überfordern, damit es für jeden Einzelnen genug Raum gibt, für seine individuelle Herangehensweise zur Lösung des "Problems".
WELCHE PROJEKTE STEHEN DEMNÄCHST AN?
Vertiefen was ist.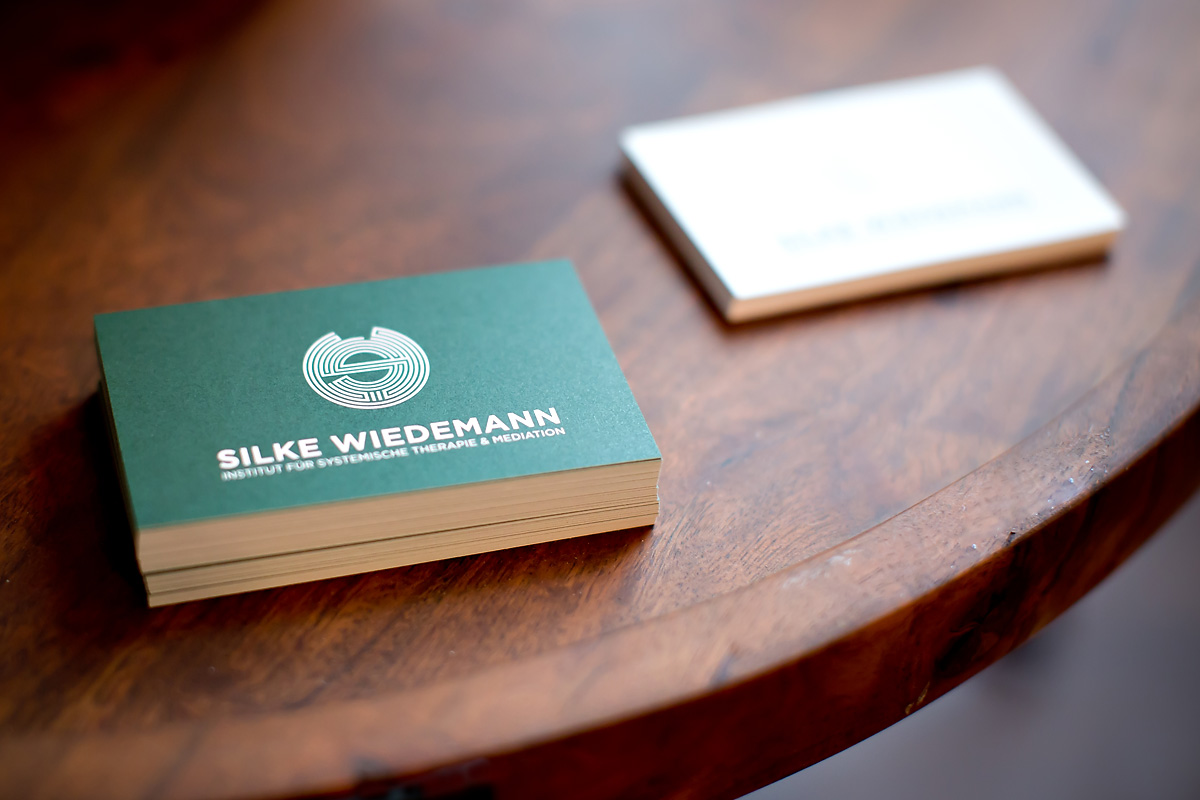 WAS WAR DER BESTE BUSINESS-RATSCHLAG, DEN DU JE BEKOMMEN HAST?
Wenn du für eine Sache richtig brennst, dann kannst du Feuer entfachen.
WELCHEN RAT WÜRDEST DU HEUTE DEINEM 20-JÄHRIGEN ICH GEBEN?
Steh zu deinen Entscheidungen, auch wenn sie nicht jedem gefallen.
WAS VERSTEHST DU UNTER ERFOLG?
Innere Zufriedenheit.
WAS HILFT DIR IN SCHLECHTEN ZEITEN ODER MOMENTEN DES SELBSTZWEIFELS WIEDER AUF DIE BEINE?
Zu wissen, dass es vorbeigeht und nur eine Phase ist.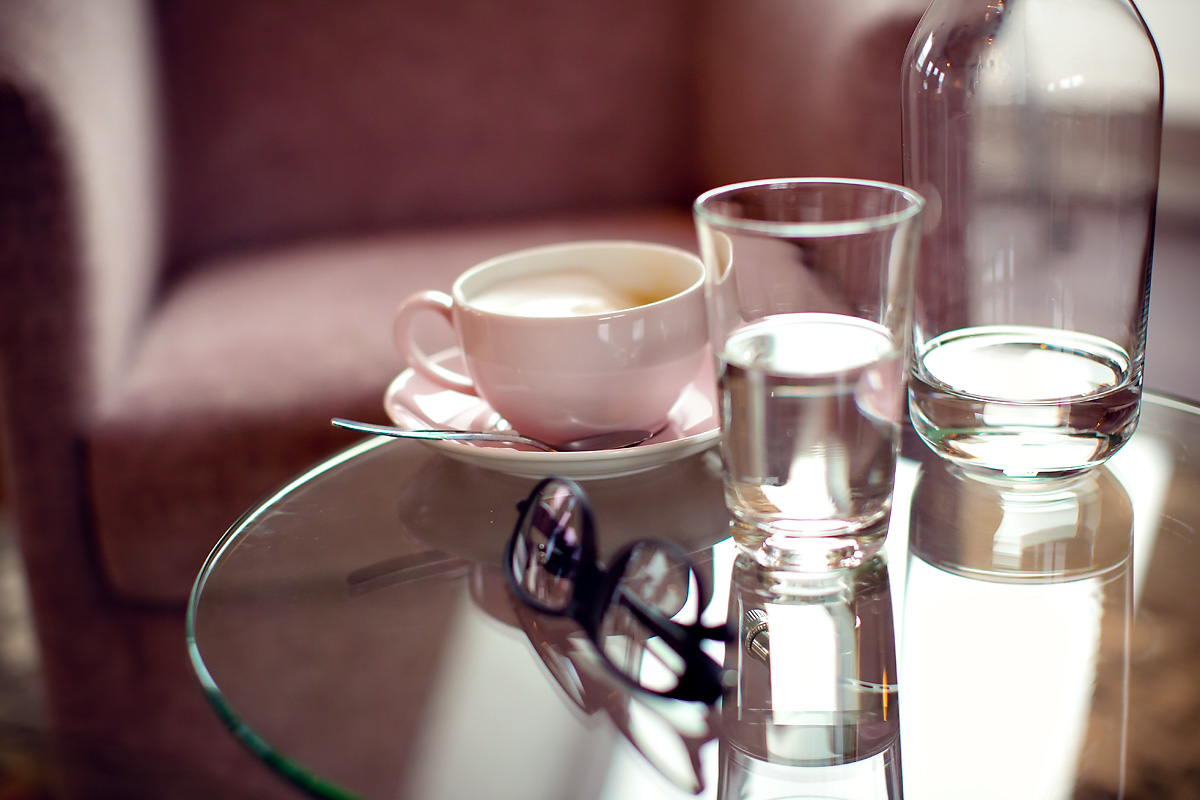 HAST DU EIN BESTIMMTES MORGENRITUAL?
Ohne meinen Milchkaffee geht gar nichts.
AUF WAS FREUST DU DICH NACH EINEM LANGEN ARBEITSTAG AM MEISTEN?
Einfach nach Hause kommen und zu wissen, dass hier ein guter Ort ist, mit Menschen, die ich liebe.
WELCHES ZITAT MOTIVIERT DICH IMMER WIEDER AUFS NEUE?
Alles ist möglich, wenn du nur selbst daran glaubst und dir vertraust.
HÄTTE DEIN TAG AUF MAGISCHE WEISE 27 STUNDEN, WAS WÜRDEST DU MIT DEN ZUSÄTZLICHEN DREI STUNDEN ANFANGEN?
Vermutlich schlafen …