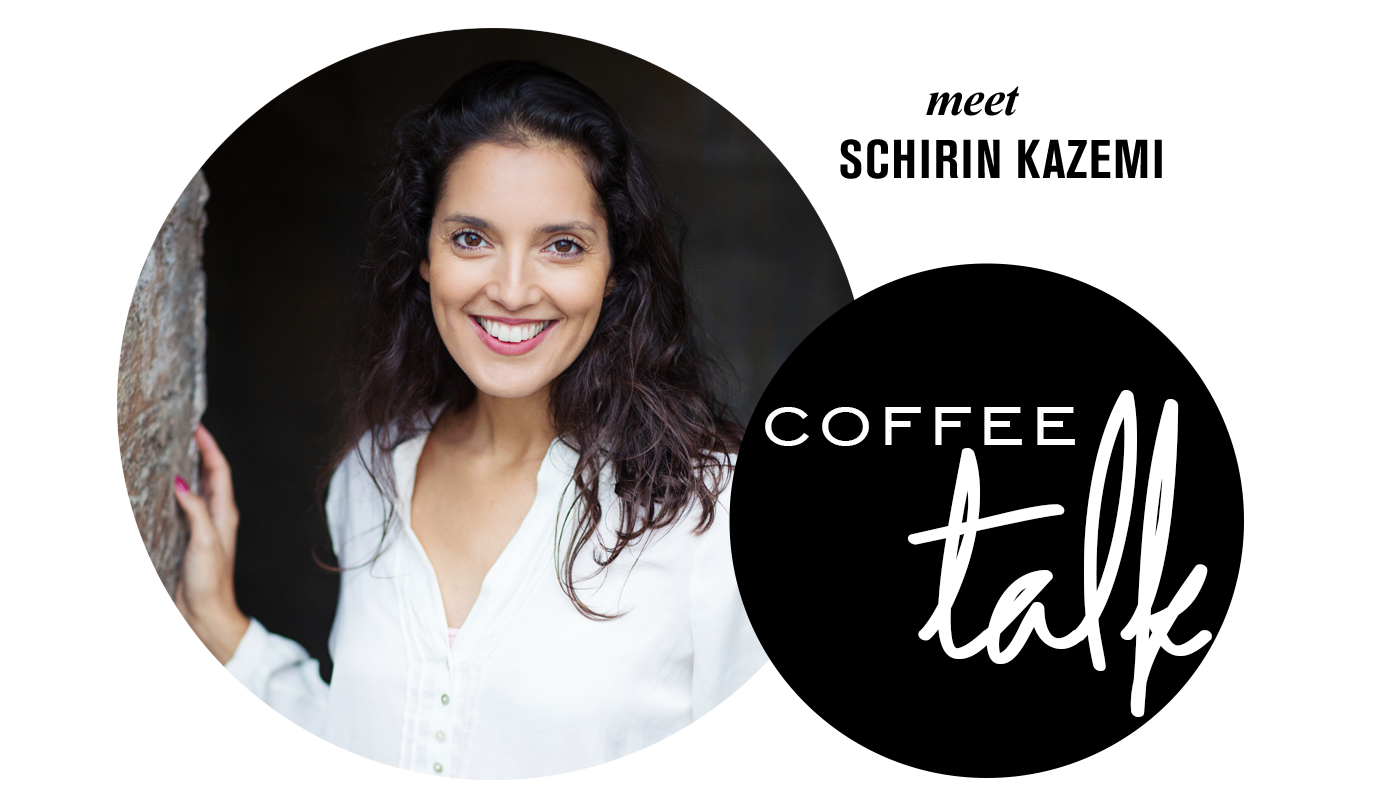 26 Nov

COFFEE TALK with Schirin Kazemi

It's a true honor to have this pretty woman on my coffee talk today. Schirin is pure sunshine. I was super lucky to see her perform on stage as "Kala" in the Disney Musical "Tarzan". To me she looks like a cross of Jennifer Beals (remember the movie "Flashdance"? I was a huge fan) and "Esmeralda" from the musical "The Hunchback of Notre Dame". Although she loves being a musical actress and is insanely gifted, she decided to study speech therapy a few years ago. Something she knew already from her profession as a musical singer is that nothing feels as rewarding as seeing someone become confident in their own voice. Helping other people may just be the secret to living a life that is not only happier, but also healthier.

Schirin is just one of those people you walk away from full. She's joyful, but quiet. She's beautiful, but humble. She's uplifting, and inspiring. She's working hard, and giving it all, and then she knows when's the perfect time to unplug and disconnect. And just be there – a hundred percent present – for her man, her family, her friends … without any digital distraction, fully focused.

Here's your today's dose of sunshine – please enjoy our little coffee talk interview and feel good. Happy Monday, everyone!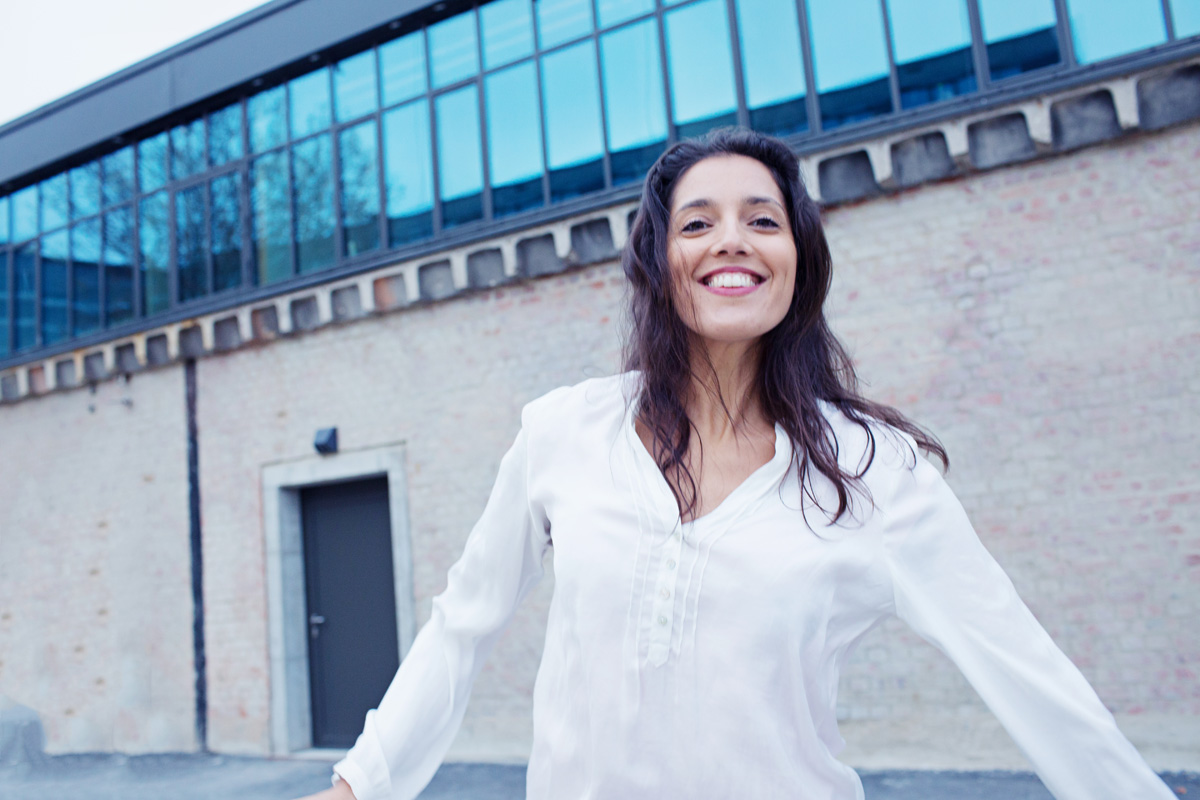 WAS MACHST DU BERUFLICH?
Ich stand bis 2016 auf vielen großen Bühnen im Musical … Jetzt studiere ich Logopädie in Stuttgart.
WAS MACHT DIR AN DEINEM JOB AM MEISTEN SPASS?
Dass ich nochmal ganz "back to the roots" die Schulbank drücken darf, macht total Spaß. Das ist ein ganz anderes Studieren als mein erstes Studium, was ich vor über zehn Jahren absolviert habe. Als Logopädin ist es großartig, Menschen (ob groß oder klein) im Bereich der Sprache und dem Sprechen eine Hilfe sein zu können.
WAS SIND DIE HERAUSFORDERUNGEN IN DEINEM BERUF?
Als Logopädin ist es eine große Herausforderung, sich auf die verschiedenen Personen einzustellen und einzulassen. Und wenn das klappt, macht die Arbeit richtig Spaß!
WELCHE PROJEKTE STEHEN DEMNÄCHST AN?
Hmm … ein paar Hausarbeiten, Klausuren und dann ist Weihnachten immer ein großes Projekt bei uns. 😉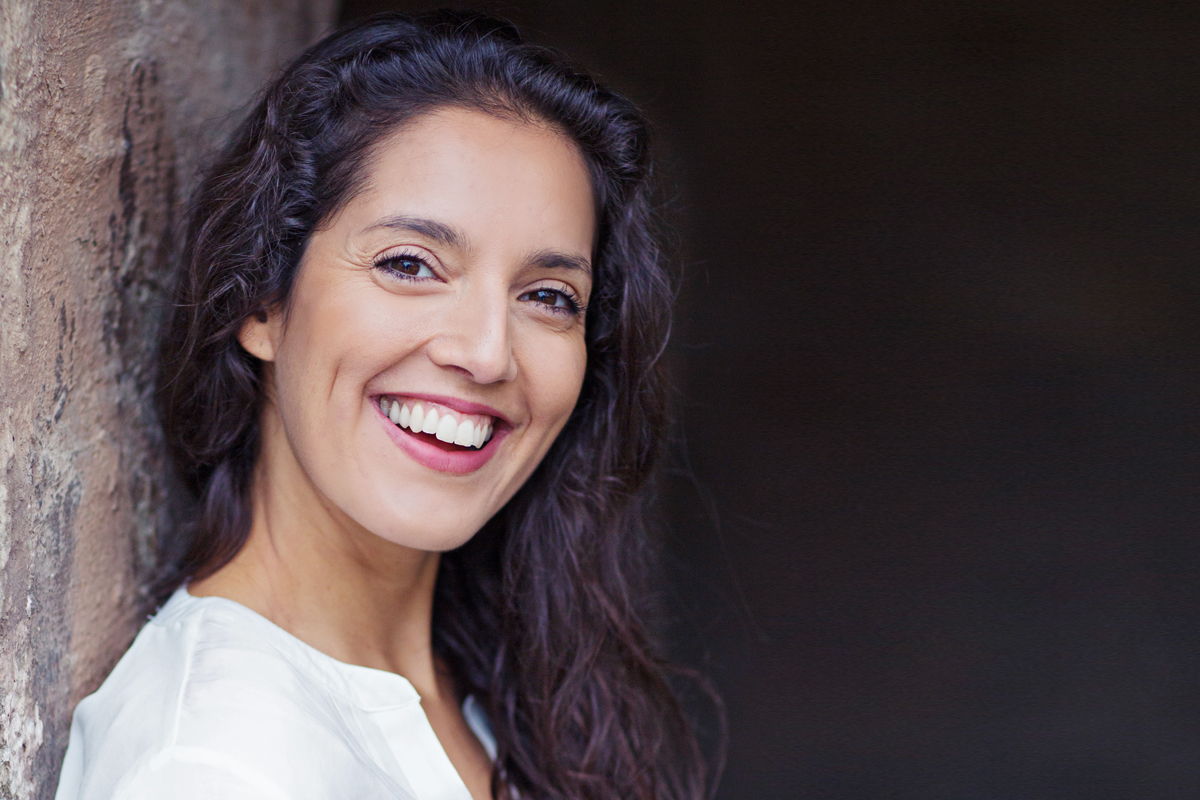 WAS WAR DER BESTE BUSINESS-RATSCHLAG, DEN DU JE BEKOMMEN HAST?
Der Ratschlag von meinem Freund, Logopädie zu studieren. Ich wusste immer, dass nach der Bühne etwas anderes kommen wird. Aber ich wusste nicht recht was. Dieser "Business"-Ratschlag war der beste, den ich bekommen konnte.
WELCHEN RAT WÜRDEST DU HEUTE DEINEM 20-JÄHRIGEN ICH GEBEN?
Du machst es richtig. Hör auf dein Gefühl, dann findest du den richtigen Weg.
WAS VERSTEHST DU UNTER ERFOLG?
Herausforderung angenommen – Ziel anvisiert – Treffer.
WAS HILFT DIR IN SCHLECHTEN ZEITEN ODER MOMENTEN DES SELBSTZWEIFELS WIEDER AUF DIE BEINE?
Ein Spaziergang am Strand, ein gutes Buch, Sonne und der Rat von meinen Freunden.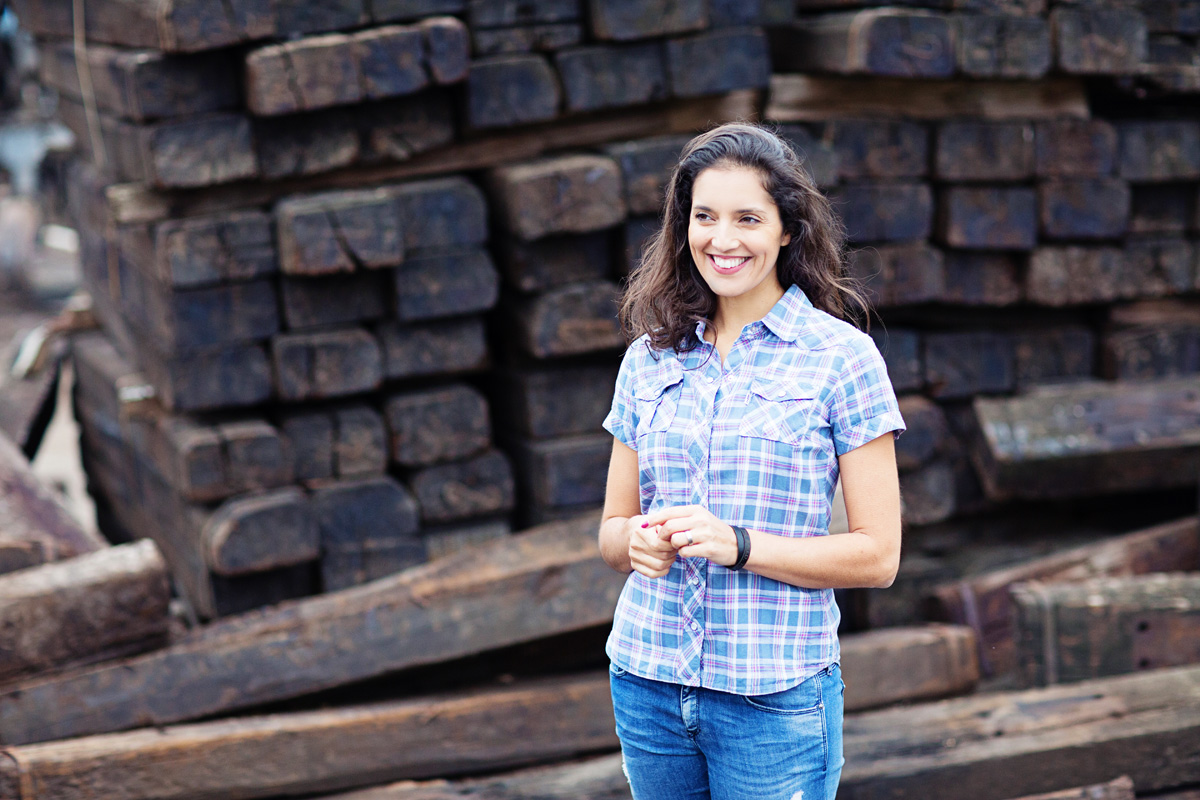 HAST DU EIN BESTIMMTES MORGENRITUAL?
Meinen Milchkaffee mit Agavendicksaft süßen.
AUF WAS FREUST DU DICH NACH EINEM LANGEN ARBEITSTAG AM MEISTEN?
Auf meinen Liebsten, der mir vielleicht ja etwas gekocht hat … 😉
WELCHES ZITAT MOTIVIERT DICH IMMER WIEDER AUFS NEUE?
Glaube an das, was noch nicht ist, damit es werden kann.
HÄTTE DEIN TAG AUF MAGISCHE WEISE 27 STUNDEN, WAS WÜRDEST DU MIT DEN ZUSÄTZLICHEN DREI STUNDEN ANFANGEN?
Vielleicht hätte ich dann keine Ausrede mehr, nicht zum Sport zu gehen … 🙂