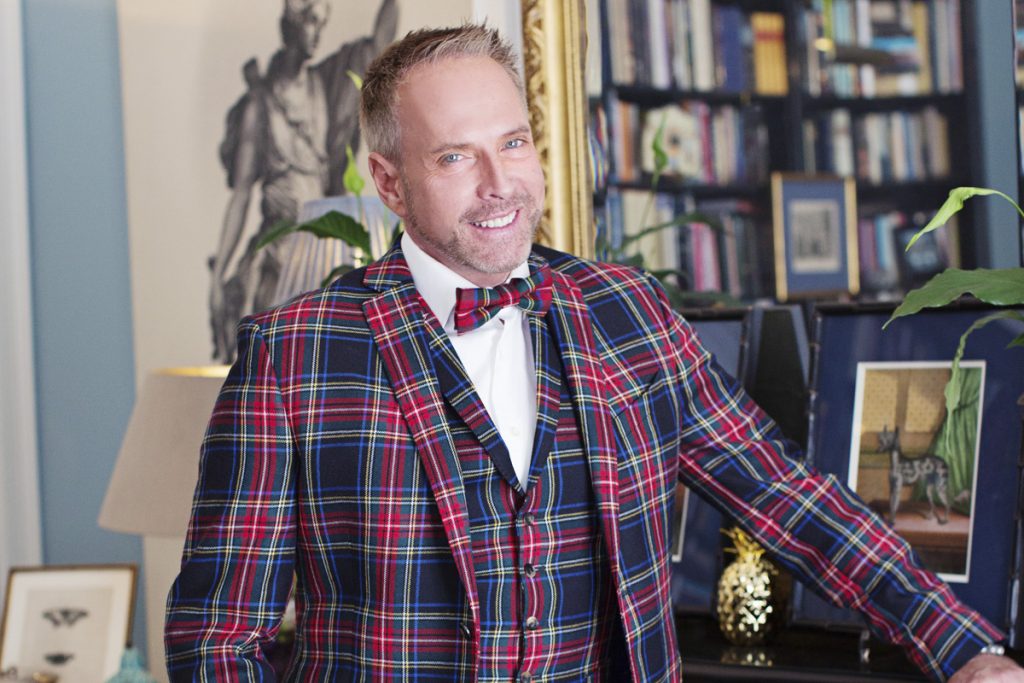 21 Nov

Kevin Tarte goes concert

Every time one of my girlfriends or female followers raves about this fine gentleman, and what an incredibly handsome model he is, I can't help but smile from one ear to the other. What some of them still don't know is that in fact he's rather an artist than a model. Kevin Tarte is a living musical legend to be distinct, and has been performing on stage for decades now.

If you haven't seen him yet, please do yourself a favor and visit one of his concerts in December, I promise, you won't regret it. I can't wait to go there, too!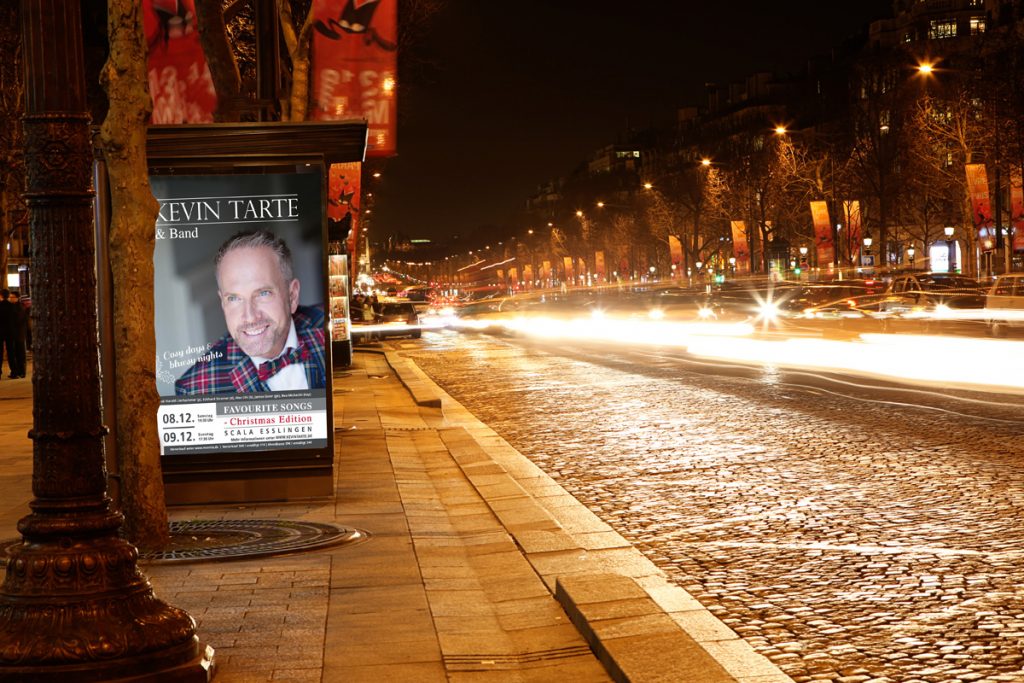 I wish every man would have at least one incredibly fitted suit to rock. The other day I have told you the story about his beloved "Christmas suit". It still makes me crack up. We were shooting his 2019 calendar in July in Amsterdam when it was awfully hot and we felt like we're shooting in a hot sauna. Kevin needed a winter image for his christmas card and concert posters, and all the people in the hotel we were shooting in, must have thought we're totally nuts. But I love the results, and have to say it was all worth the sweat.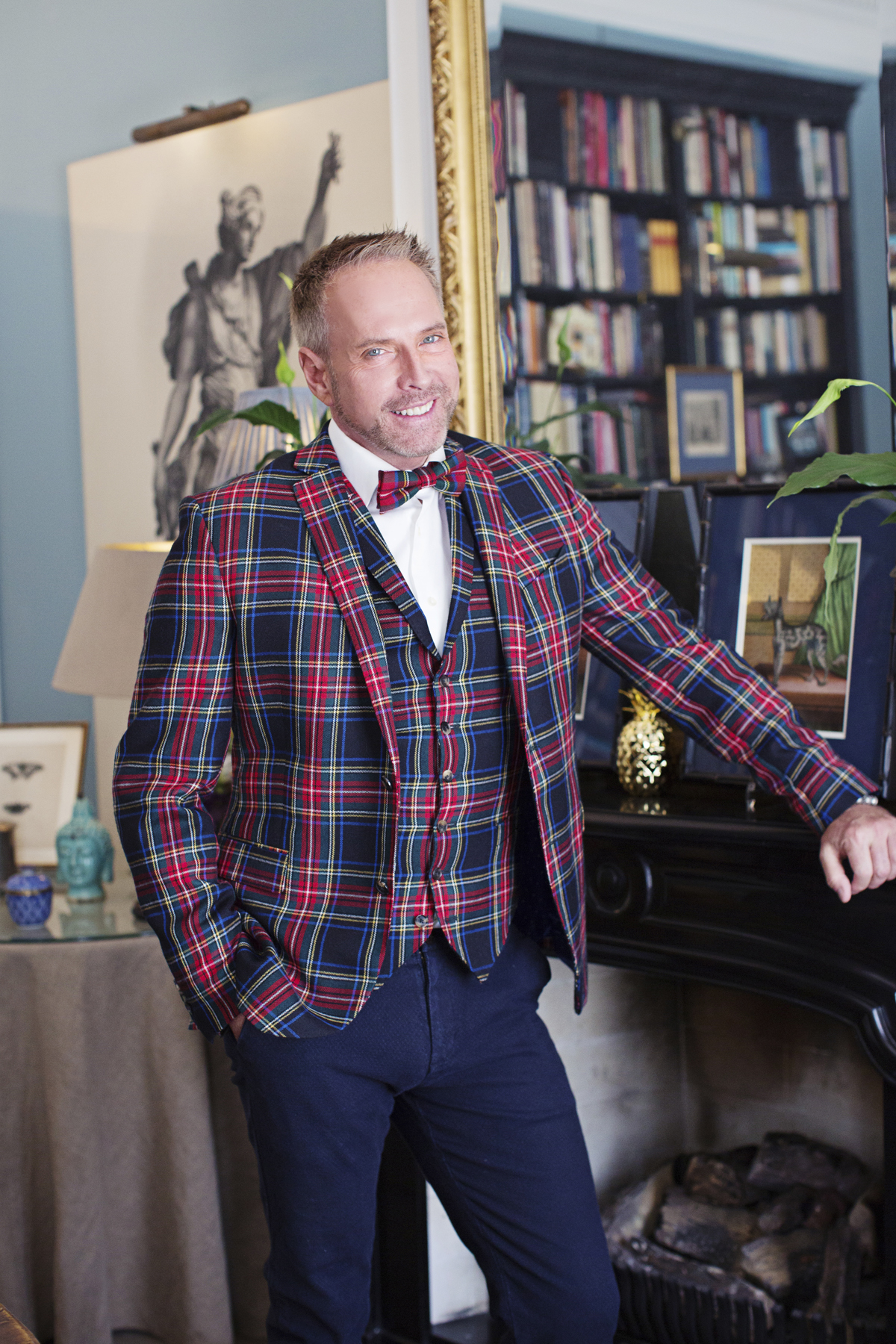 I guess I always love the outtakes the best. Every time one of the hotel guests walked by in their hot pants and tank tops and spotted Kevin in his charming winter suit, they couldn't have looked more confused. It made Kevin laugh out loud.