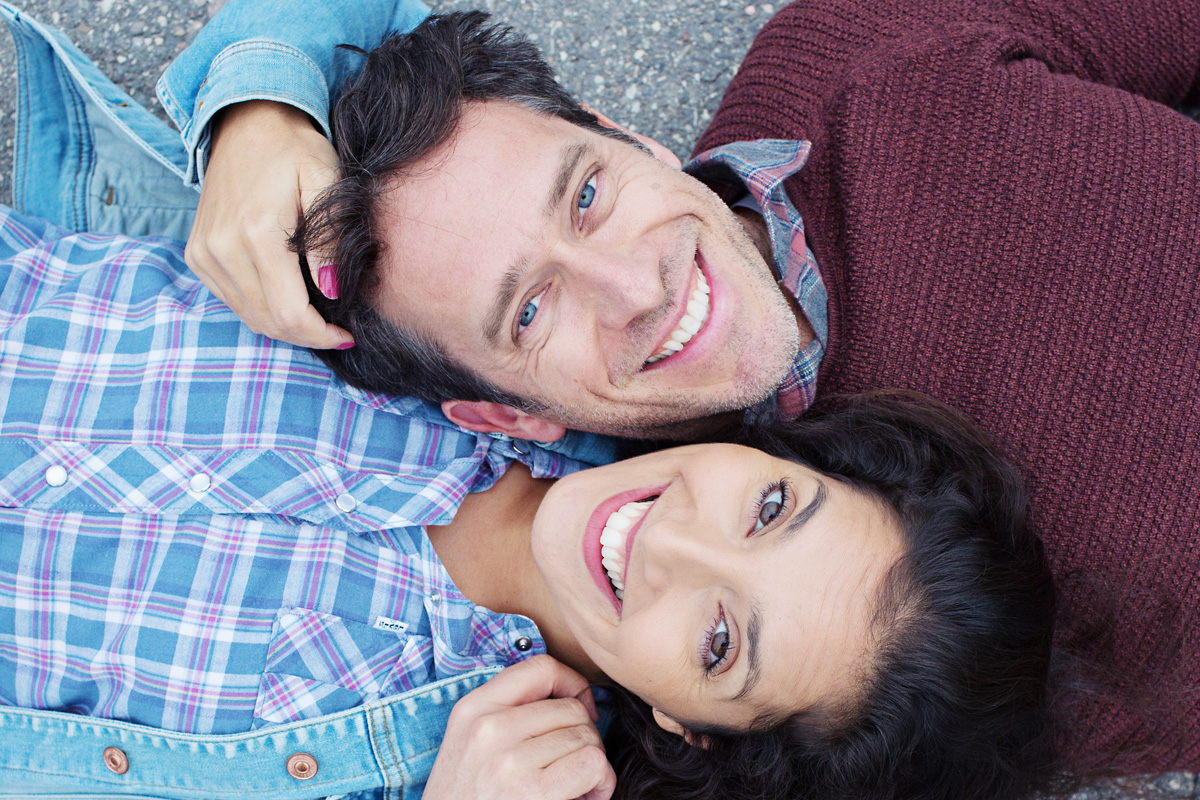 20 Nov

Schirin & Claus

Today you guys are in for a treat. It's the third time I had the absolute pleasure of hanging out and photographing these two wonderful people: Schirin & Claus. I believe statistically this was my longest shoot ever with the least amount of images in ratio, because we had so much to talk about that we totally forgot why we had met in the first place. These guys are the kind of people you absolutely wanna be friends with. They excel and shine in whatever they do, but on the same time they couldn't be more humble and grounded. They have wonderful attitudes, and are beautiful in every sense of the word.

We talked about pretty much everything from passion, soul, entrepreneurship, musical, life and love. When I left them, I went with this joyful and motivating feeling that you have after watching an awesome movie that I want to do something great with my life and become the best version of myself. Their connection is so honest and real, and I was thrilled and happy to hear that they will be celebrating their 10th anniversary soon.

Since these guys are insanely inspiring and uplifting, I just had to have them in my coffee talk interview series, so please stay tuned … For now, please enjoy Schirin & Claus – we'll be back soon!