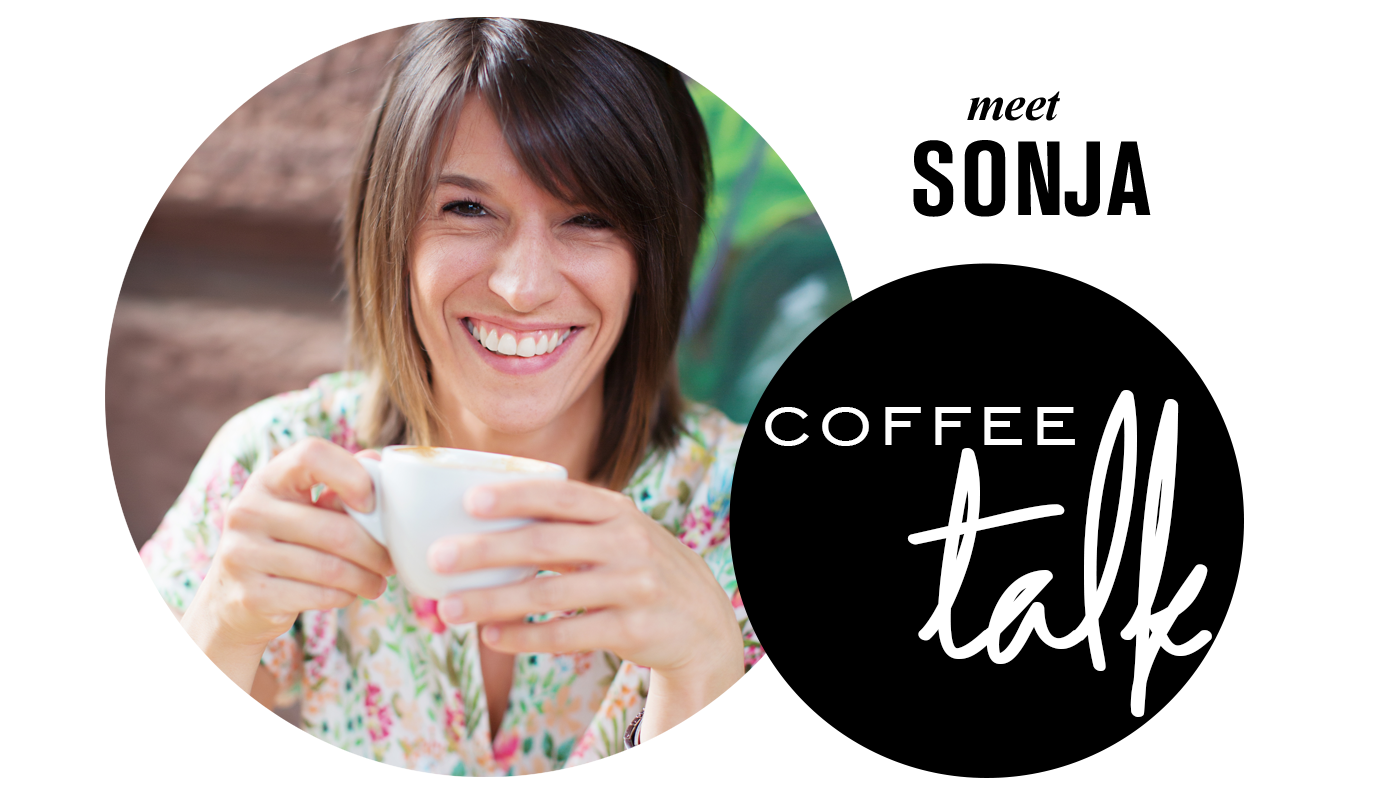 08 Nov

COFFEE TALK with Sonja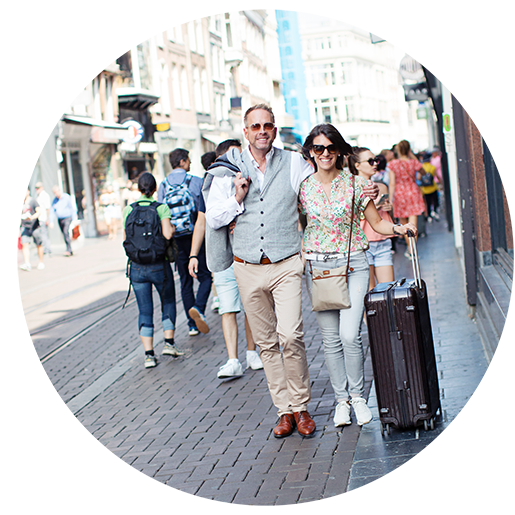 With our good friend Kevin's Wall Calendar 2019 being launched this week, it couldn't have been a better timing to give you guys a little peek behind the scenes and introduce you to one of his best friends who has certainly become an indispensable asset in his life in the last years.
I am super stoked to have her in my interview series "coffee talk" today and feel beyond happy. Ladies and gentlemen, please meet Sonja, my wonderful friend, smile coordinator, organizational guru, expert stylist, savvy city guide and life savor.
Seriously if Kevin and I had to do a calendar shoot in a foreign city on our own, we'd be completely lost. Two artists at work means getting totally lost in the creative process. We'd probably forget to drink and to eat, and wouldn't even notice the crooked tie or the non-matching sock, the flip-flops or if someone would steel our whole equipment. 😉
To have Sonja on board was a true blessing to say the least. With her organizational skills, her sense for style, food and location, and her sweet and humble character, our three-day-photo-shoot in Amsterdam this summer didn't feel like work at all. I had so much enjoyed their company, and certainly left this incredible city happier than I came.
We had such a great time, and certainly shared a few belly laughs. Like when Kevin was all dressed up in his "cosy and elegant Christmas suit" (remember, our shoot was in July, when it was way over 30 °C and the heat was almost unbearable), and he knocked at the door of the hotel we shot a few images at, and the bell boy opened the door, and immediately thought that this guy is either completely nuts in this outfit or must have just flown in from the Antarctica. 😉
Please enjoy our little interview, and have a great weekend!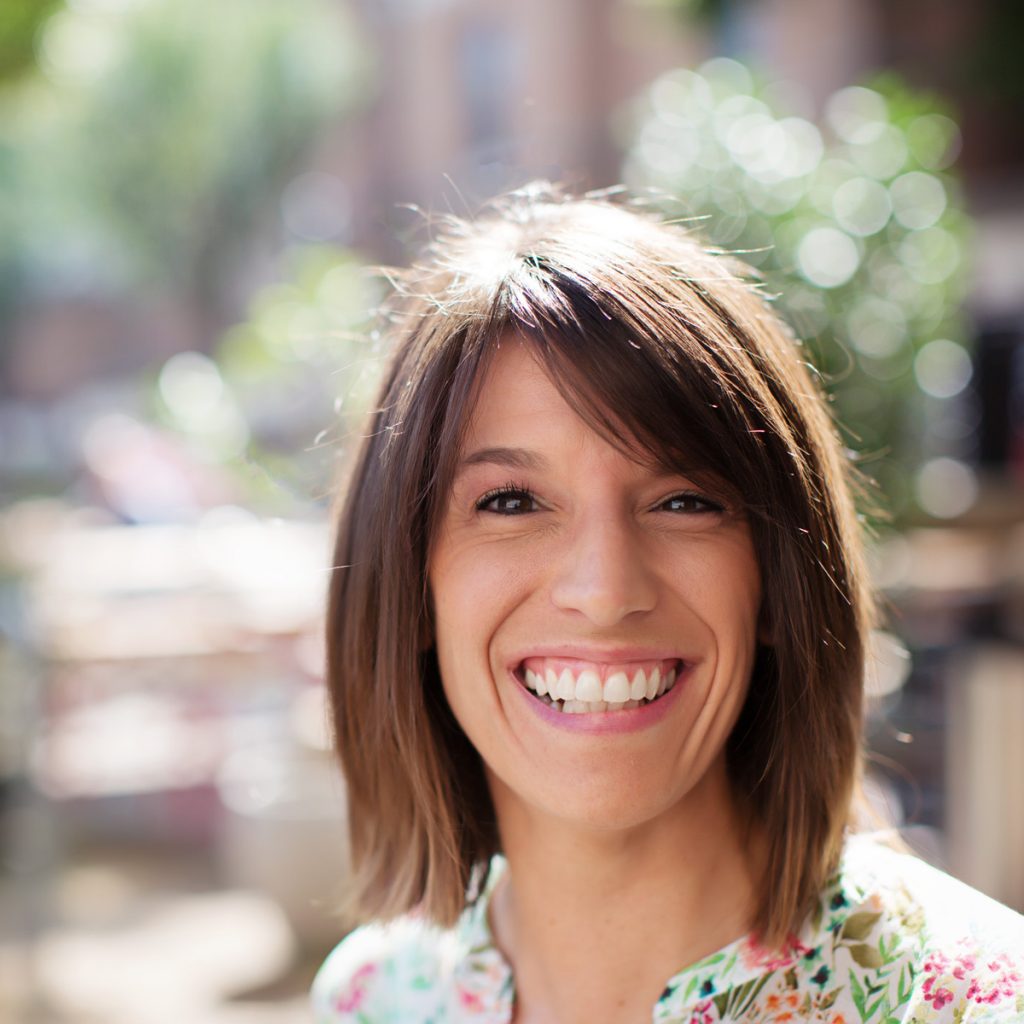 WAS MACHST DU BERUFLICH?
Ich arbeite in der Veranstaltungsbranche und bin als Abteilungsleiterin für ein Team aus 12 Projektmanagern, die sich um die Umsetzung von Kongressen, Messen, Events und Sonderveranstaltungen aller Art kümmern, verantwortlich.
WAS MACHT DIR AN DEINEM JOB AM MEISTEN SPASS?
Das Improvisieren. Wenn man unverhofft auftretende Probleme so lösen kann, dass der Kunde am Ende glücklich ist. Manchmal erfordert dies auch eine unkonventionelle Herangehensweise.
WAS SIND DIE HERAUSFORDERUNGEN IN DEINEM BERUF?
Meine Mitarbeiter immer wieder aufs Neue zu motivieren und bei über 100 Veranstaltungen pro Jahr, die wir betreuen, den Überblick zu behalten.
WELCHE PROJEKTE STEHEN DEMNÄCHST AN?
Ein großes, internes Projekt ist gerade in den letzten Zügen: In den letzten Monaten haben wir einen kompletten Büroumbau in unserem Bereich vorgenommen und ein neues Bürokonzept mit veränderter Arbeitsstruktur geschaffen. Dieses Projekt wurde von mir bereichsintern geleitet.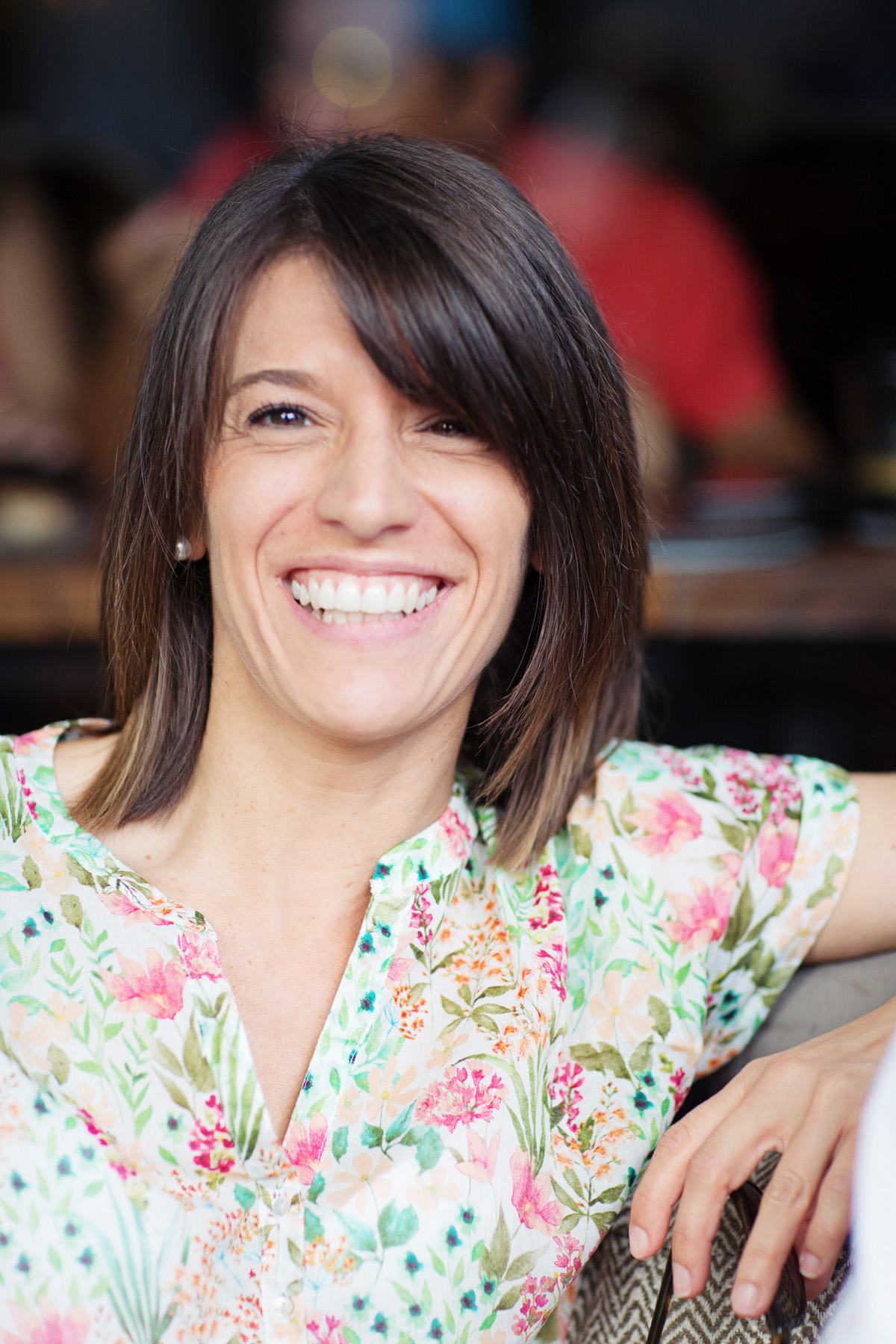 WELCHEN RAT WÜRDEST DU DEINEM 20-JÄHRIGEN ICH GEBEN?
Durchhalten und Dranbleiben! Es lohnt sich immer weiterzumachen!
WAS VERSTEHST DU UNTER ERFOLG?
Wenn ich mit dem, was ich tue, glücklich und zufrieden bin.
WAS HILFT DIR IN SCHLECHTEN ZEITEN ODER MOMENTEN DES SELBSTZWEIFELS WIEDER AUF DIE BEINE?
Ein Gespräch mit meinem besten Freund. Hierdurch werden mir immer wieder neue Perspektiven aufgezeigt und am Ende des Gesprächs sieht die Welt immer schon viel besser aus.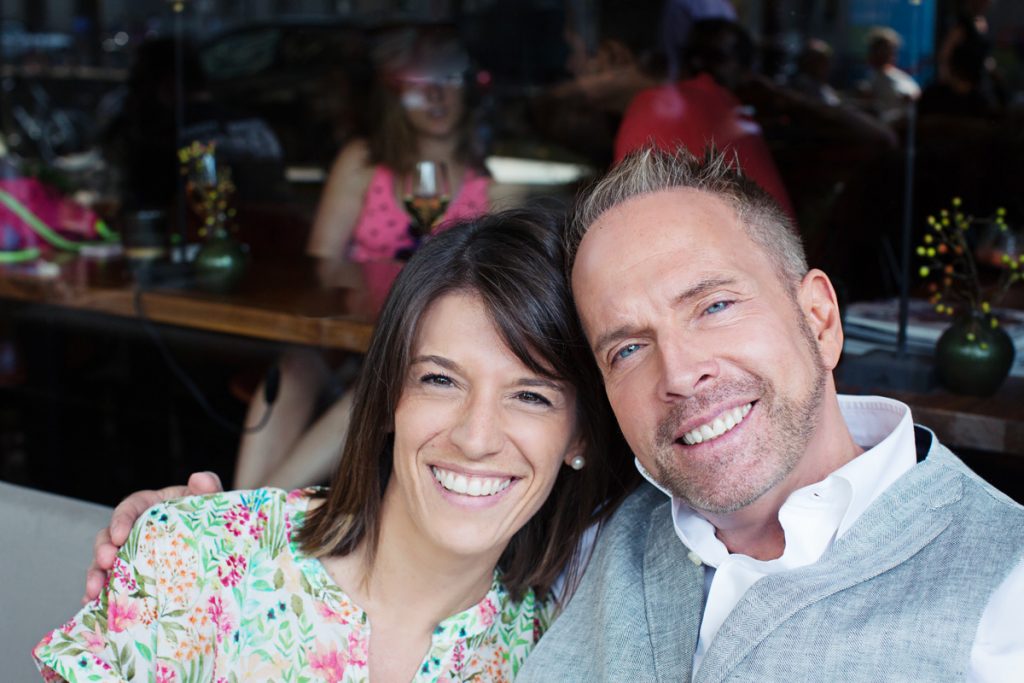 HAST DU EIN BESTIMMTES MORGENRITUAL?
Ich mache mein Bett immer direkt nach dem Aufstehen.
AUF WAS FREUST DU DICH NACH EINEM LANGEN ARBEITSTAG AM MEISTEN?
Auf mein Sofa, meine Katzen und meine Lieblingsserie(n).
WELCHES ZITAT MOTIVIERT DICH IMMER WIEDER AUFS NEUE?
Keep your head, heels and standards high.
Keep your head, heels and standards high.