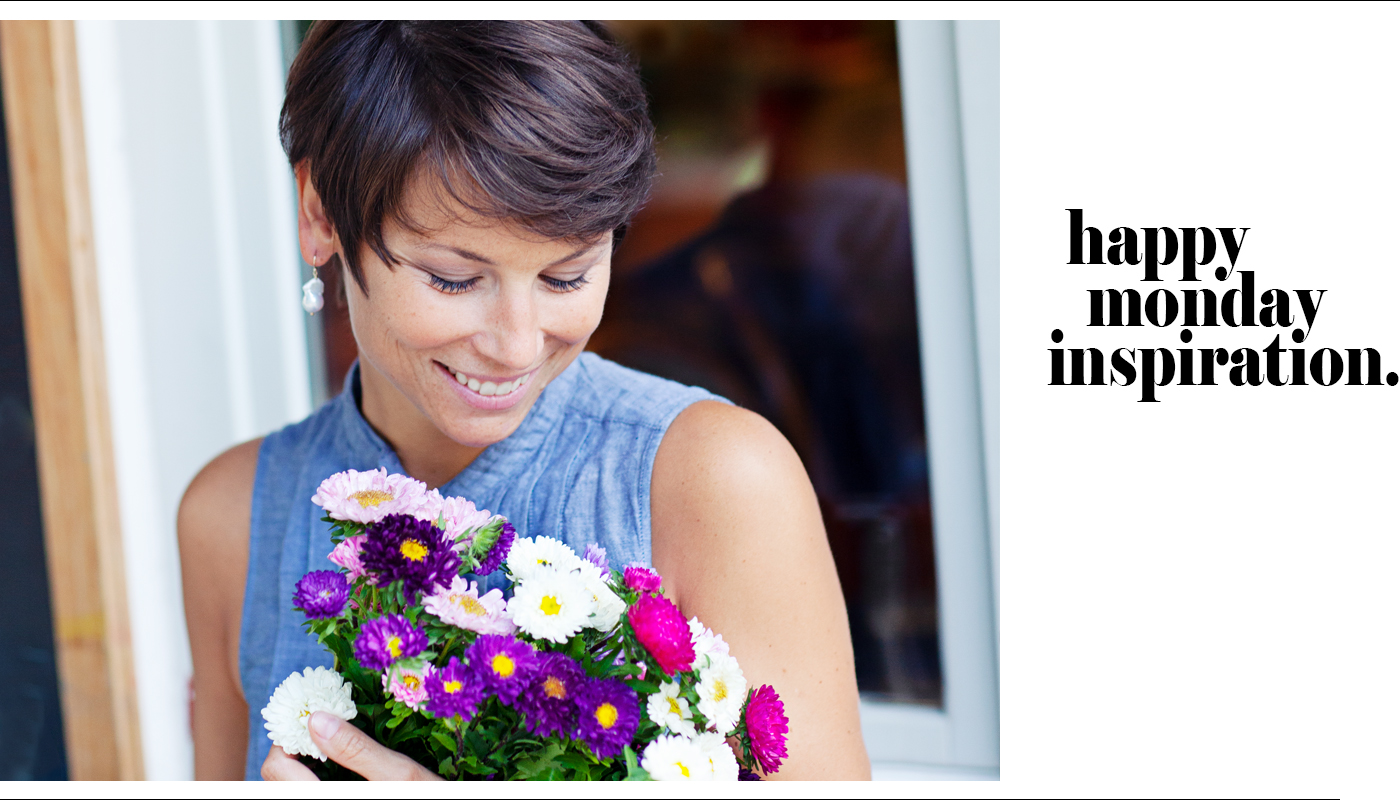 22 Okt

HAPPY MONDAY with Valerie Link

The other day my beautiful friend Valerie and I met for coffee (and her legendary Apple Pie Crumbler!) and I left her house not only happier, but very inspired, because she had introduced me to the "zero waste" lifestyle.

Listening to her was so motivating that it made me want to create immediate change in my home. She made me reflect on how over-consumptive and wasteful our lifestyles are, without even knowing it. I bought the same book the same day, and also ordered some shampoo & shower gel and some coconut flavoured shampoo. I have to admit that this is still quite overwhelming, but I believe that every little step we take can already make a big difference. I am slowly striving forward.

A few days later another friend of mine happened to give me some neat produce bags as a gift. How wonderful to see that already so many of us care about sustainability, responsibility, and mindful consumption. The zero waste lifestyle is about consuming less, living more and enjoying life. It's a lifestyle about experiences with your family and friends instead of things.

Happy Monday, everyone!
There is no planet B. We have to take care of the one we have.