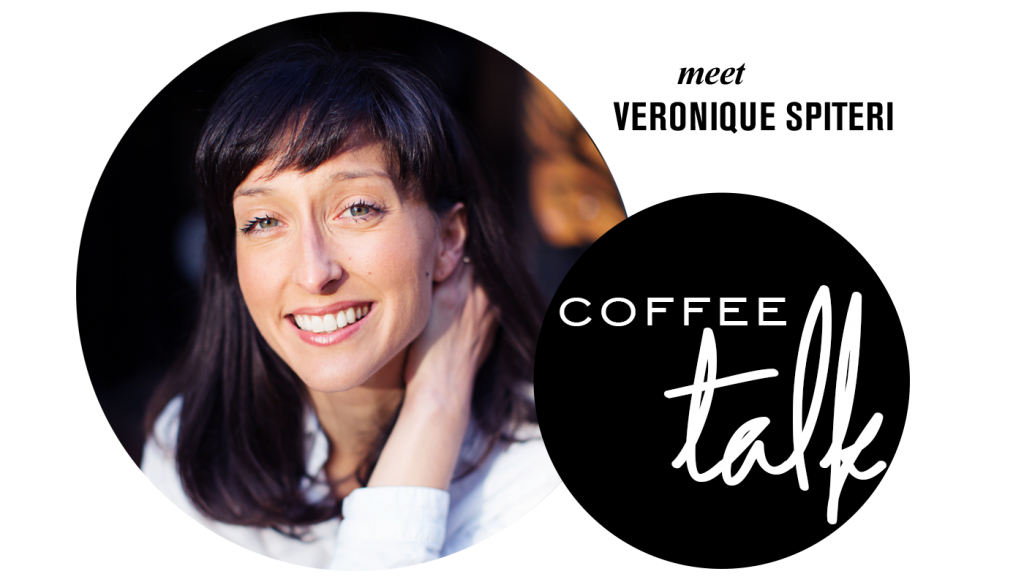 15 Apr

COFFEE TALK with Veronique Spiteri

The beautiful Veronique Spiteri is one of these inspiring women who always make you leave better and happier than you came. I was fortunate to meet Vero six years ago through two mutual lovely friends of ours. On one of my short stays in Cologne we spontaneously met for coffee and Vero introduced me to her favorite coffee shop Sabor 'ermoso which I dig too.

Vero is one of these girls you immediately fall in love with the moment you meet them. She's unmistakably beautiful, totally unconventional, always has a bright, open look on her face and excels in at least six foreign languages. Before I learned that her father is Venezuelan and her mother from Switzerland, I was totally convinced, she must be French. To me she looks like one of these sophisticated Parisienne women who have it all figured out, are always classy, très chic and elegant and have this healthy feminine confidence.

Vero is wearing so many creative and talented hats. She's a singer and dancer in the musical world, but does also teach pilates and bodyrolling. Around eight years ago, Vero injured her knee very bad and had to go to rehab for quite a while. But Vero has an incredible drive, got back up and kept on pushing. Sometimes when something really bad happens to us, it also helps us to find out how strong we really are. Surviving a crisis leads to greater strength. Vero's fantastic attitude, her great spirits and ability to stay focused certainly helped accelerate the healing process. She has tremendously learned from this experience so that she now successfully coaches and empowers other dancers who are temporarily in the same situation.

We had so much catching up to do, and time flew by way too fast. It was so inspiring and uplifting sitting there with this beautiful and incredibly kind woman (and her cute buddy Louie), and not only soaking up the warming sun beams, but also all of her positive and contagious energy. Please enjoy our little coffee talk interview and have a great start into this week!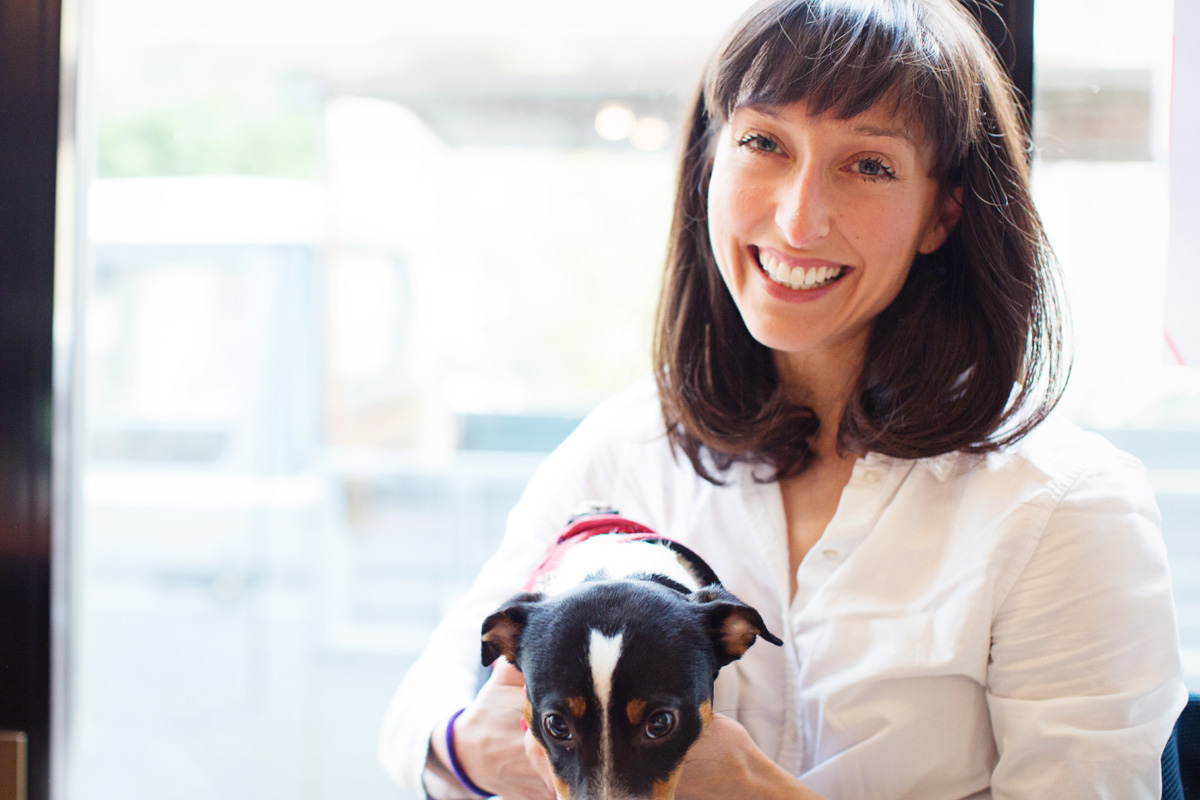 WHAT DO YOU DO?
For the last 17+ years I've been performing in Musical Theaters. It's my passion and what I've been working hard to do my whole life… But I'm reaching a place in my life where my priorities and professional goals are starting to shift and I'm currently working towards establishing myself as a freelance Pilates and Bodyrolling Instructor. I teach group classes, 1-2-1 lessons as well as corporate wellness. My long term goal is to work with athletes and performers and teach them techniques and methods to optimize their performance, prevent injury and enable them to prolong their careers. I'm currently performing with a jazz band as a guest singer and trying to get my own band project up and running. I have no doubt that however old I get, I will always need a creative outlet.
WHAT IS THE MOST REWARDING PART ABOUT YOUR JOB?
I'm not sure that anything can ever come close to the feeling of being on stage, singing and dancing your heart out with a full orchestra accompanying you. However, I find teaching very rewarding. I enjoy helping people become more aware of their bodies. Bodyrolling is similar to manual therapy and seeing the improvement in people's bodies after they do the work is inspiring. Being injured during my career made me realize how much we take our bodies for granted and I feel with bodywork I can give something back to the dance community.
WHAT PART OF YOUR JOB DO YOU DISLIKE?
As a freelancer without a permanent contract there is always uncertainty with regards to how much work I have from month to month. This is actually very similar to not knowing what my next performing job was going to be. On the one hand it's stressful, especially from a financial point of view, but on the other hand this gives me the freedom to plan my life how I want. It requires a lot of discipline and perseverance and the ability to market oneself effectively. I've actually started a business fundamentals course online to help me.
UPCOMING PROJECTS?
A very talented friend of mine, Marine Hardouin, is building my Pilates and Bodyrolling Website. Fingers crossed it will help me acquire more teaching work. I will also be offering regular Bodyrolling workshops which focus on a specific area of your body. The workshops are called "Save your…" Watch this space!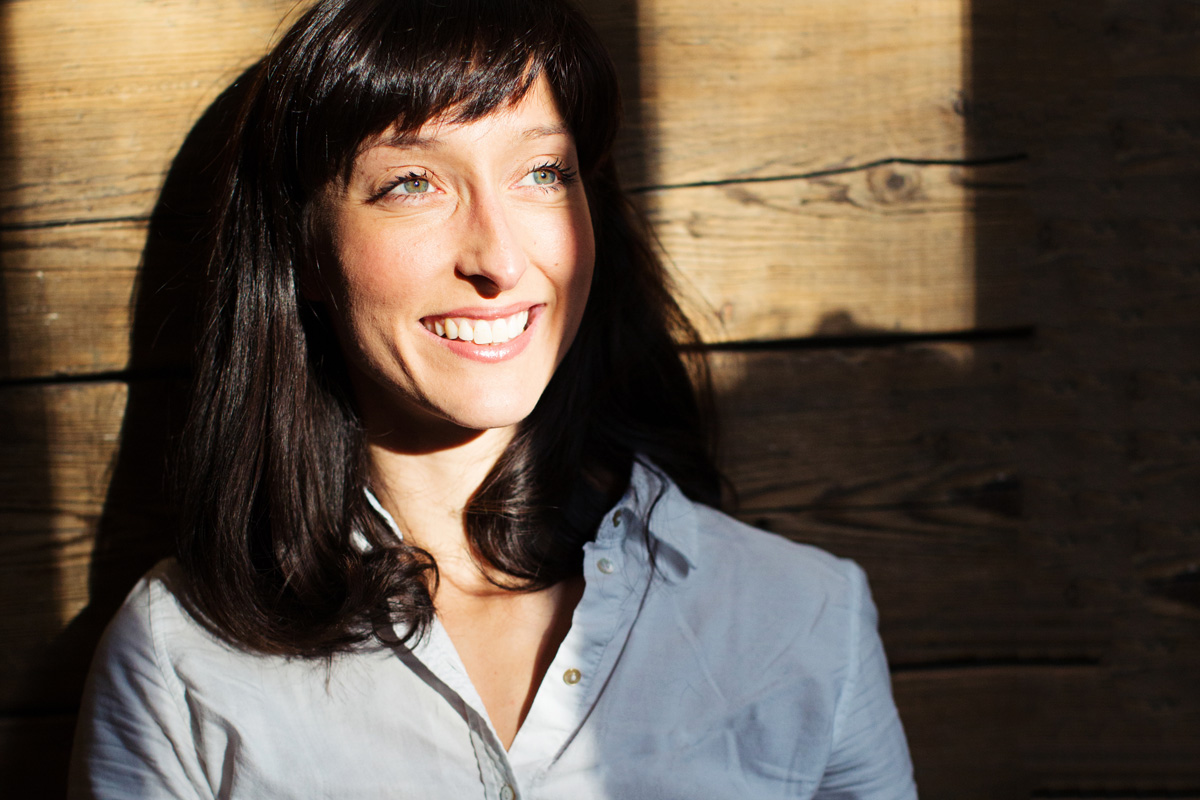 WHAT IS THE BEST PIECE OF BUSINESS ADVICE YOU HAVE EVER RECEIVED?
I'm still at the beginning stages of my career as a freelance body worker, and I think I have yet to receive the best piece of advice in this field. But I think there is something to be said for finding your speciality or niche in your chosen profession. One of the best pieces of advice that I received regarding my performing career was from a friend who helped change my mindset with regards to approaching auditions. The way she sees it is that the casting panel have the privilege of seeing you. Of course, you need to be prepared. But as long as you put yourself in the driving seat and show the casting panel that "you have it covered" and are enjoying what you're doing, then the rest is very often just down to type.
WHAT ADVICE WOULD YOU GIVE TO YOUR 20-YEAR-OLD SELF?
That's a really difficult question. To start meditating … I came to this late but it's helped me enormously and I wish I had started much earlier. I'm not sure 20-year-old me would have listened! But probably something like this:
Believe in yourself. You have all the talent and ability you need to succeed. The biggest obstacles are in your own head. Don't panic! Be yourself and have fun when you audition. Listen to your body. It's the only one you'll ever have. Play the long game.
WHAT DOES SUCCESS MEAN TO YOU?
For me, success is more about the process than the end result. Working on constantly improving myself and being the best that I can be.
IN MOMENTS OF SELF-DOUBT OR ADVERSITY, HOW DO YOU BUILD YOURSELF BACK UP?
I really believe that focusing on your mental well-being is just as important as your physical well-being. Meditating helps me to focus on the here and now. It helps to put things in perspective. In the arts especially, it's hard not to measure your worth and ability with jobs/contracts that you did or didn't get. I'm very fortunate to have a supportive husband who'll always take the time to talk through whatever I'm worrying about and tell me straight when I need to stop feeling sorry for myself. And my dog Louie always manages to put a smile on my face when I'm feeling blue.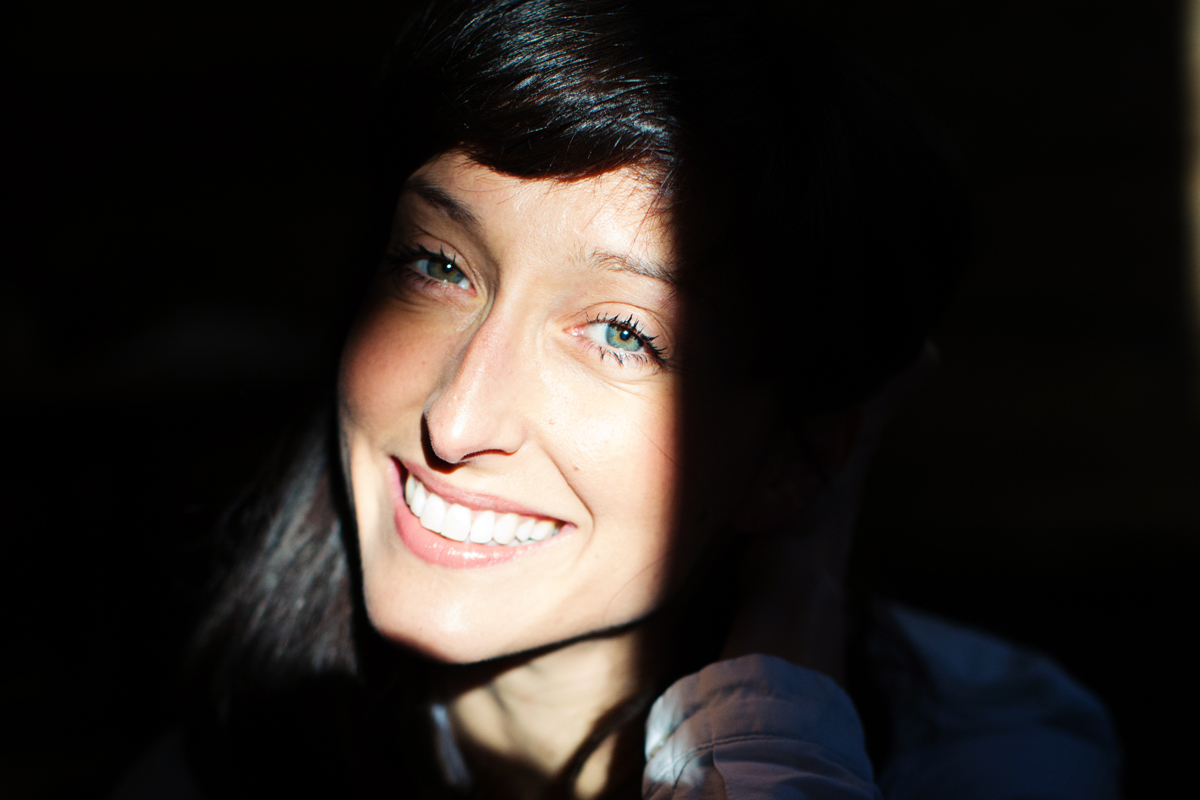 DO YOU HAVE A MORNING ROUTINE?
I try to start the day with focused breathing and exercise. I enjoy doing yoga stretches and, if I have time, some bodyrolling on whichever area of my body needs it most. I genuinely look forward to breakfast every morning, it's my favourite meal of the day. Once I've taken the dog out for his morning walk and given him his breakfast, I make myself some müsli or porridge and coffee while listening to my favourite online radio station: Fip – they play great jazz music!
WHAT ARE YOU MOST LOOKING FORWARD TO AFTER A LONG DAY AT WORK?
I'm most looking forward to seeing my boys, my husband Andrew and my dog Louie. Andrew is a a very good cook and I can honestly say that I enjoy eating at home more then eating out. Since getting our dog, I've started running for the first time in my life! I really enjoy going out, the three of us, for a run or long walk in the woods either early in the morning or after work.
WHAT WOULD YOU DO IF YOUR DAY HAD THREE EXTRA HOURS?
I'd learn to play the drums.
WHICH IS THE BEST QUOTE THAT MOTIVATES YOU?
It's probably this one:
We are all in the gutter, but some of us are looking up at the stars.