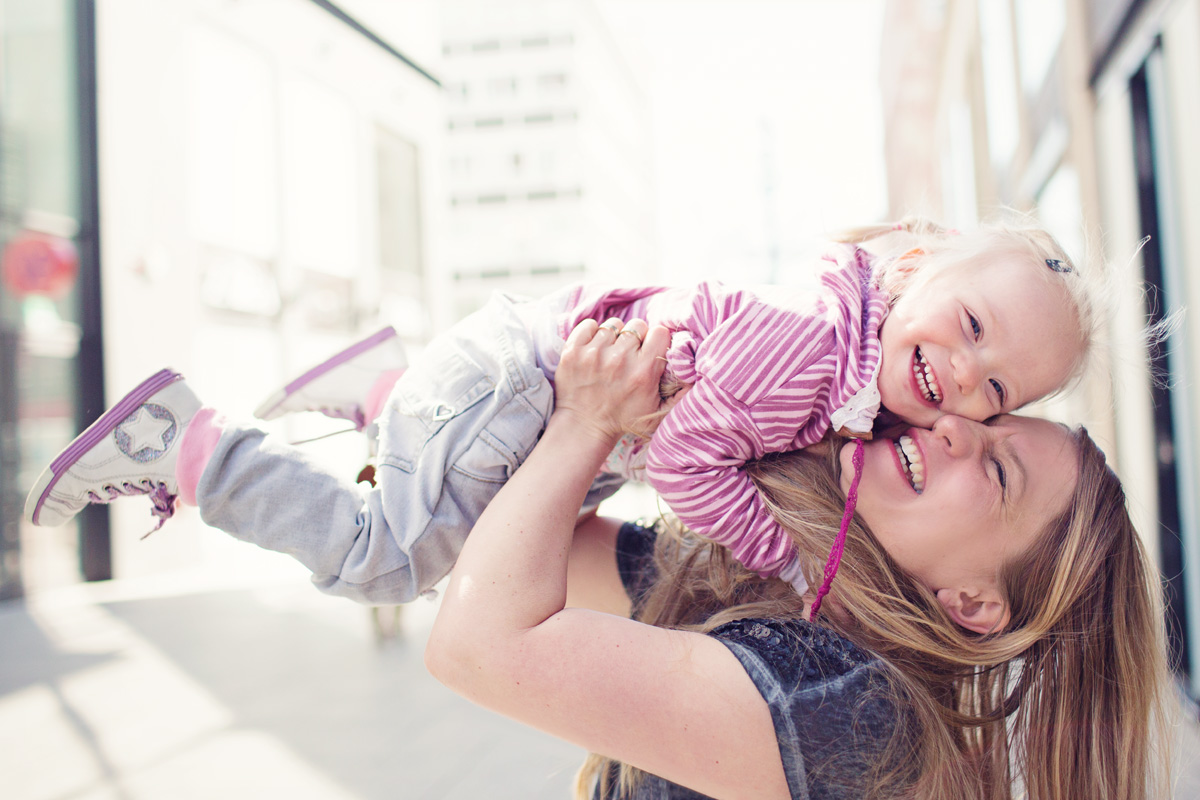 02 Nov

MENTORING SESSION with Anja

Every time this little powerhouse and sunshine Anja hops into her car and drives all the way from Oberbayern to Stuttgart for our annual mentoring session I'm both humbled and excited. It's been such a great pleasure to see her grow and evolve so much over the years, and most importantly how she has developed her own unique voice and style in photography, when she takes images of her five beautiful models (yessss, she's a mom of five, and she sews and she photographs!) and her wonderfully sewed creations.

As an artist, you evolve and evolve and it's a constant learning journey. The best thing you can do in life is to surround yourself with like-minded people, and people you can learn from. I believe that having a mentor is the best way to take your skills, knowledge and business to an entirely new level, and it's the most valuable resource you can invest in. Without my mentors I wouldn't be where I am today.
The best project you'll ever work on is YOU.
That day we first went outside a bit, because I wanted to show Anja (together with her super cute model Nella she had brought along), how to always find good light and some decent background even in the most uninspired surroundings. 😉
Among the many topics we talked about in our four-hour-mentoring session, were the challenges of being a photographer in our utterly oversaturated market and how to survive there, and the blessings and curse of social media.
While social media does certainly come with a lot of benefits (after all it's a brilliant and free marketing tool and a great place to find tons of inspiration), it's also a stress machine and very easy to get caught up in the comparison game.
It makes me sad to see that we have turned into a society that is engrossed in likes and feeling accepted. We have become a society that constantly needs and seeks the validation and approval of others. If you don't have a lot of low self-esteem, comparing your behind-the-scenes with the overly edited highlight reels of others will eventually kill you.
We have to remember that we are all unique, and that most stuff we see on instagram isn't real. I found and love this quote from Jen Pastiloff – it says it all:
Don't check to see who follows you,
or unfollows you.

None of that shit matters.
In ten years, do you think this will matter?

Check and see if you are kind.
If you are surrounding yourself with kind people.
If you are connected. And I don't mean the online kind.

Check and see if you're the best YOU that you can be.
Not how many followers you have.
Please enjoy a few images from our mentoring session and have a great weekend! And please remember to never let the "likes" from others determine your worth. A million likes will never be enought if you don't like yourself. You are beautiful and amazing just the way you are. No one is like you. The only like you really need is from yourself.