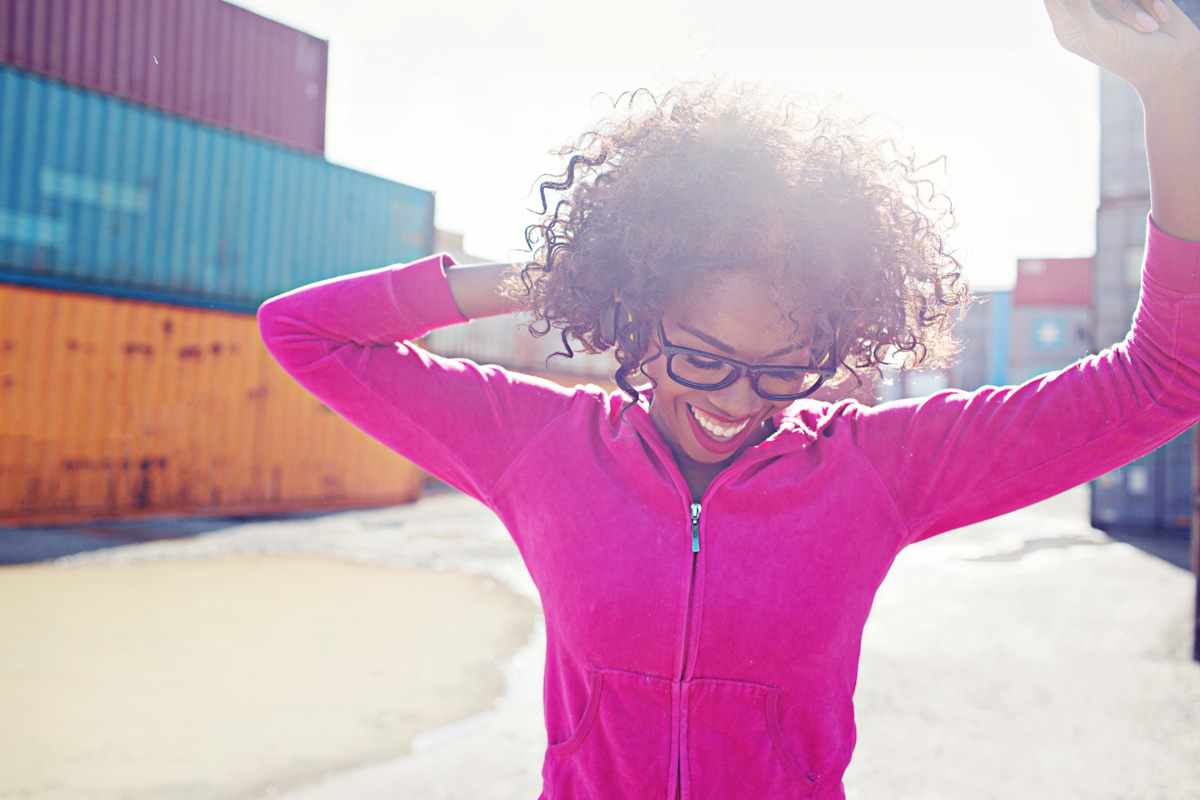 08 Okt

The captivating Sidonie Smith

Earlier this year when my beautiful friend Sidonie Smith told me over coffee that she will be performing on stage of the musical Bodyguard and therefore moving to Stuttgart, my heart skipped a beat. Sidonie is one of the most sincerely gracious people out there. I love everything about her: her thoughtfulness, her authenticity, her beauty, her vulnerability, her contagious smile, her honesty, her quirkiness and her down-to-earth attitude. And the way how easily and effortlessly she moves in front of a camera. Not only has she got some killer talent, but she's also seriously one of the kindest people I know. We always have so many topics to talk about – most of the times it's about health (we're on a similar path, only that I desperately try to gain some weight and Sid has proudly lost 25 pounds this year), getting to know yourself better and personal growth.

The other day when I had the great honor of having her doing her magic in front of my lens again (what a treat!), and she just danced and played and laughed and smiled her beautiful smile, I could see that she clearly has a mission on this planet earth. Her love and her smile shed a light on all around her. It's pretty easy to get captivated by her beauty and kindness, and to fall immediately in love with her. Her vibes and energy are contagiously positive and warm. She's a humble and gentle spirit and makes this world a more beautiful place.

Last week Sid proudly told me that when she was born, her mom gave her the beautiful French name Sidonie (pronounced SEE-DAW-NEE), because it means "captivated", "enchanting". OMG, how perfect! Her name possibly couldn't describe her true essence any better. I just read that people with this name have a deep inner desire to inspire others in a higher cause – well, Amen to that one!

I so can't wait to see her perform as the Rachel in Bodyguard one day. Please enjoy a few images of Sidonie below, and if you crave to see a gazillion more, just hop over to my portfolio, just don't forget to bring a huge pot of coffee 😉 .

Have a happy Sunday evening and a great start into this week!