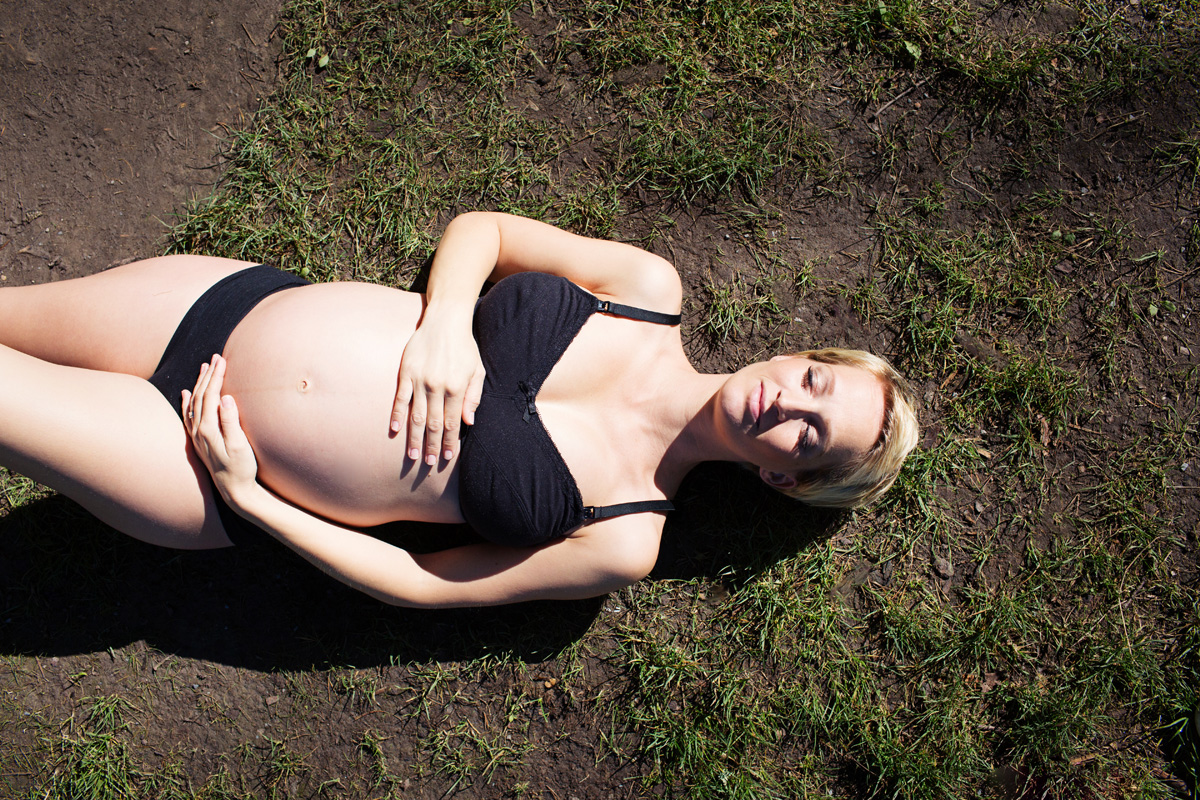 01 Okt

Mommy glow: Melanie Ortner-Stassen

This is my beautiful friend Melanie. She's going to be a first time mother in a few weeks, and I couldn't be more excited for her. Melanie is a girl who wears many hats when it comes to talents. She's officially a singer, actress and musical star (although she doesn't want me to call her that), but I always tease her that she could also be the managing director of a home improvement store (because WOW, her fingers are not all thumbs and she can literally fix anything in the house) or a yoga instructor (no matter how far into the pregnancy she is, she still does Bikram Yoga) or a naturopath (she knows and treats her beautiful body so well, she should offer coachings). She's one of these girls you just wanna hang out with, sip on coffee or hot ginger tea, have tons of fun, and be inspired to become a better version of yourself.

What I love the most about Melanie is that she's such a relaxed and down-to-earth person. She has such a calming personality and makes you feel at ease no matter what the situation. So in case of a fire in the house, she would still keep her (almost) cool and rationally think of what to do first. I was kidding her that when she goes into labor, she has not only to give birth to the child, but also to calm his father who will probably be about to faint in the delivery room in all his excitement. The night before our shoot, Melanie had her first Braxton Hicks contractions that kept her awake all night … But no matter how sleep deprived she still looked like a million dollar at our shoot.

The baby is due in three weeks, so we thought we better do some photos now and soak up this fantastic fall weather. Please enjoy a few images of the lovely Melanie Ortner-Stassen who just beams with joy and beauty and is full of that wonderful mommy glow.

Have a wonderful start into this week … into this month, everyone! Happy first of October!