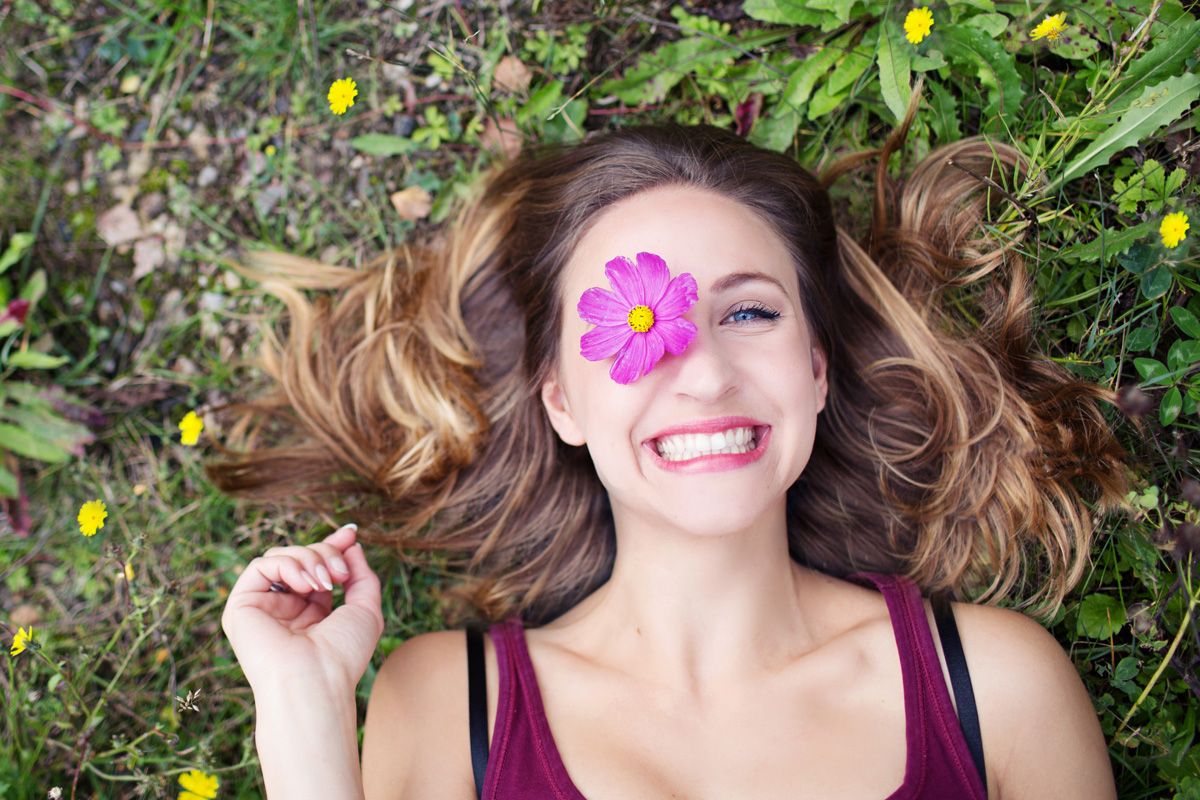 18 Sep

Maria-Danaé Bansen

Earlier this year when I took the kids to the musical Mary Poppins, we were thrilled to see the talented Maria-Danaé Bansen performing as the lovely Mary Poppins on stage. Now I had the great pleasure of having this darling girl in front of my lens and what can I say: She's straight up magic!

This girl has some amazing energy. Her laughter and positivity is immediately contagious. And she's so funny! I love girls who don't take themselves too seriously and just seize the day. Maria told me about her all-time favorite quote which suits her perfectly. I should print it out and hang it over my desk to be constantly reminded:
"What day is it?`` It's today,`` squeaked Piglet. My favorite day,`` said Pooh."
Please enjoy a few images of Maria below and be head over heels – today is my favorite day! 🙂 You'll find more images in my "Stories" portfolio.
Have a great week, everyone!