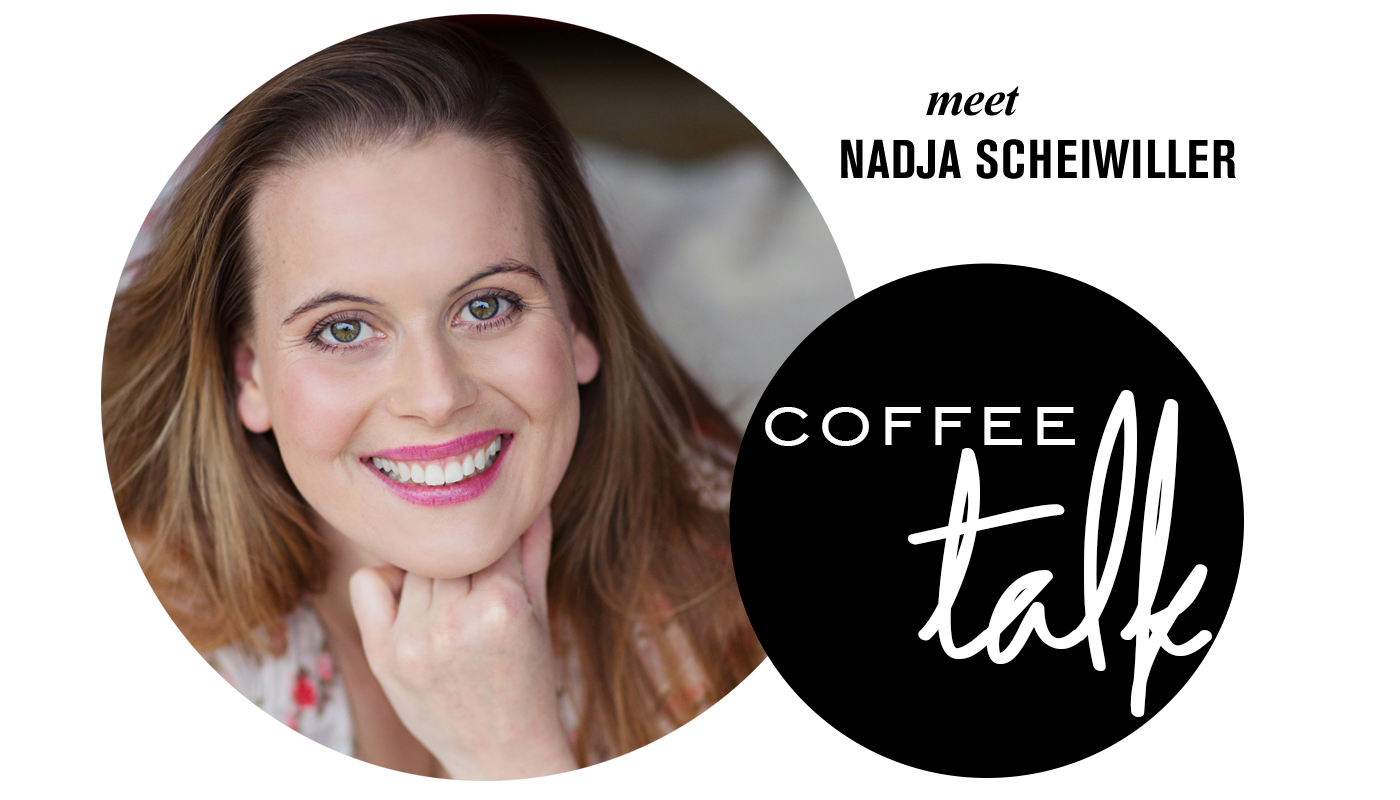 13 Mai

COFFEE TALK with Nadja Scheiwiller
There are some women I meet and instantly jive with. Musical Star Nadja Schweiwiller is one of these women you want to be your new best friend. The minute you meet her you not only immediately fall in love with her, but you believe that you've been knowing her forever. She's the kind of down to earth women we all aspire to be. She has such an aura that it shines through every of her text messages, and her can-do attitude and positivity is both empowering and contagious. Her attitude is that joy is more than a feeling. It's a decision. Nadja is pure joy. You always leave her happier than you came and pretty energized.
Nadja is beautiful in every sense of the word. Inside out beautiful. Her inner beauty shines because she knows how to emotionally and physically take care of herself.
Nadja was raised in a loving beautiful home with lots of warmth, laughter, joy and peace and wonderful nature in front of their doorstep. Eight years ago she fell in love with the man of her dreams, since four months she has two men of her dreams, as she became a first time mom. I am not exaggerating when I say that these two handsome guys have hit the jackpot with Nadja.
Today is Nadja's birthday and I wanna give this walking sunshine a big shout out: Happy happy Birthday, Beautiful! May all the joy you spread come back to you tenfold today … and every day!
Happy Monday, everyone! Please enjoy our little interview below, and consider this your Monday pick-me-up!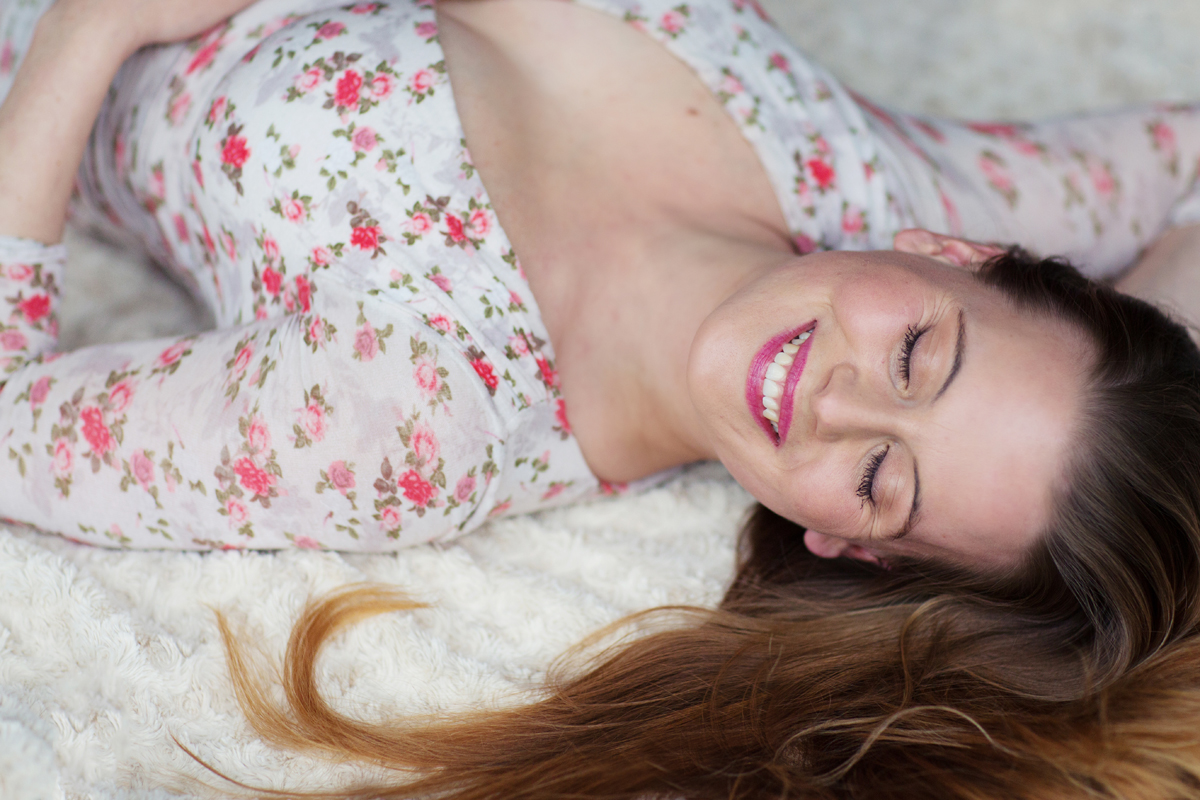 WAS MACHST DU BERUFLICH?
Ich bin ausgebildetete Musicaldarstellerin. Obwohl ich dazu ja lieber Sängerin, Tänzerin und Schauspielerin sage. 😉
WAS MACHT DIR AN DEINEM JOB AM MEISTEN SPASS?
Dass man immer in Bewegung und jung bleibt! Dass man verrückte und tolle Menschen trifft und viele Orte kennen lernt. Und natürlich, dass ich all meine Hobbys – Tanzen, Singen, Spielen, Turnen – jeden Tag ausüben darf und damit sogar mein Geld verdienen kann!
WAS SIND DIE HERAUSFORDERUNGEN IN DEINEM BERUF?
Die eher kurzen Engagements und das damit zusammenhängende, ständige Umziehen – man kommt nur schwer zur Ruhe. Dies ist vor allem mit Kind jetzt einiges komplizierter. Man muss mit Ablehnung klarkommen. Man sollte kritikfähig sein und gut mit Druck umgehen können.
WELCHE PROJEKTE STEHEN DEMNÄCHST AN?
Zur Zeit bin ich Vollblutmama und unser Hausbau ist mein nächstes großes Projekt. Sobald wir dann in Hamburg angekommen sind, werde ich mich wieder ins Business stürzen und schaue einfach was kommt. 🙂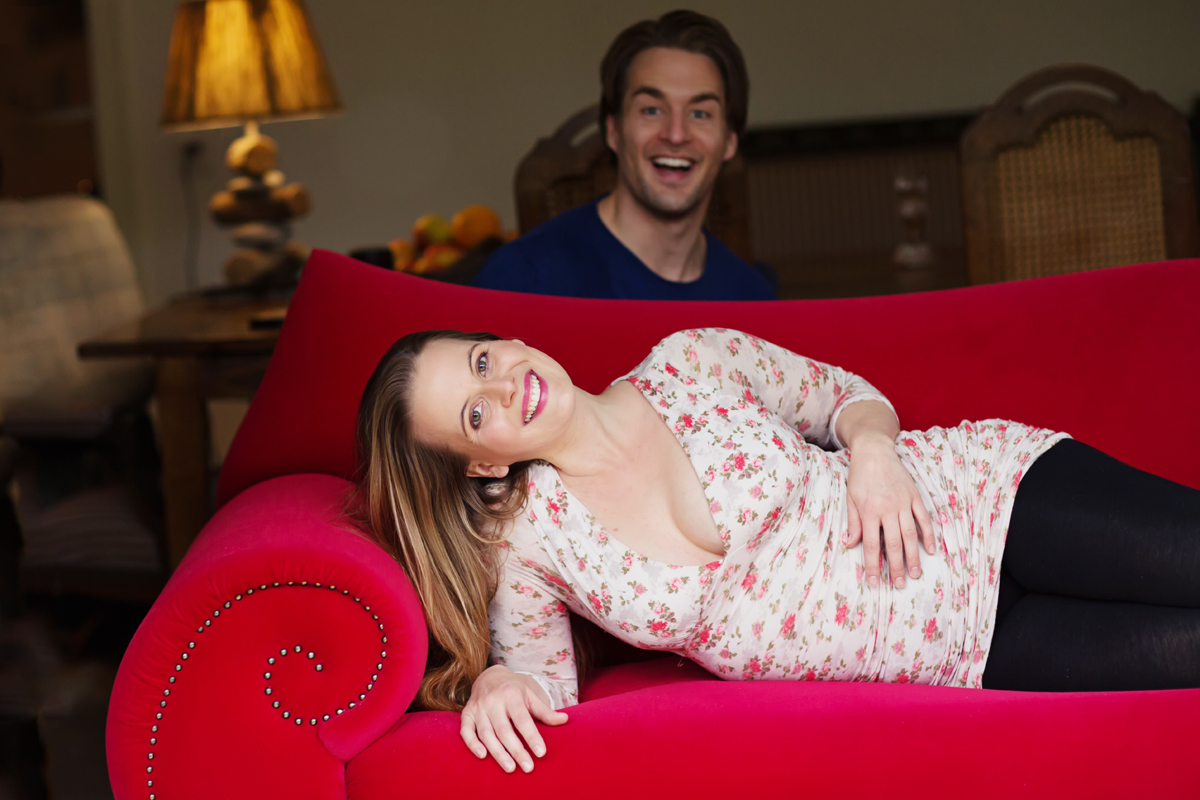 WAS WAR DER BESTE BUSINESS-RATSCHLAG, DEN DU JEMALS BEKOMMEN HAST?
"Verkaufe" dich nicht unter Wert!
WELCHEN RAT WÜRDEST DU DEINEM 20-JÄHRIGEN ICH GEBEN?
Sei etwas selbstbewusster und vertraue deinen Fähigkeiten.
WAS VERSTEHST DU UNTER ERFOLG?
Wenn man etwas tut, was einen selbst und andere Menschen glücklich macht!
WAS HILFT DIR IN SCHLECHTEN ZEITEN ODER MOMENTEN DES SELBSTZWEIFELS WIEDER AUF DIE BEINE?
Meine grandiose Familie, mein Partner und meine absolut tollsten Freunde – ohne die alle wäre ich weder wer ich bin, noch wo ich jetzt bin! Sie glauben immer an mich und finden zur richtigen Zeit die richtigen Worte! Danke dafür!!!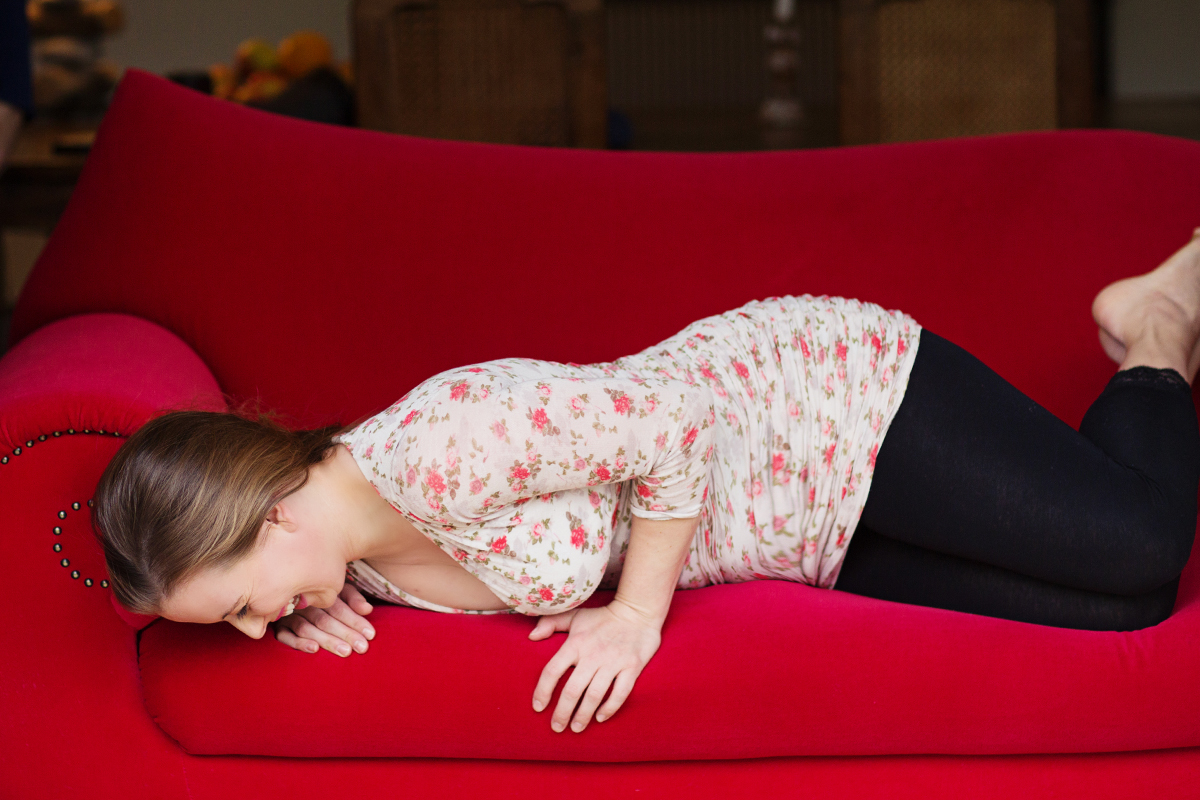 HAST DU EIN BESTIMMTES MORGENRITUAL?
Oh ja, zur Zeit: stillen und wickeln … Ansonsten auch: Musik an, Kaffee brühen und duschen. 🙂
AUF WAS FREUST DU DICH NACH EINEM LANGEN ARBEITSTAG AM MEISTEN?
Auf meine beiden liebsten Männer ❤ und auch aufs Sofa, Netflix an und den Rotwein. 🙂
HÄTTE DEIN TAG AUF MAGISCHE WEISE 27 STUNDEN, WAS WÜRDEST DU MIT DEN ZUSÄTZLICHEN DREI STUNDEN ANFANGEN?
Ich würde eine Stunde mehr mit meiner kleinen Familien knuddeln, eine Stunde Tagebuch schreiben (kommt momentan viel zu kurz) und eine Stunde Sport machen (dann hätte ich keine Ausrede mehr).  😉
WELCHES ZITAT MOTIVIERT DICH IMMER WIEDER AUFS NEUE?
Du kannst alles erreichen, was du willst, du musst nur genau wissen, was das Ziel ist! Visualisiere es und dann lege los!!! ✌
Träume nicht dein Leben, lebe deinen Traum.