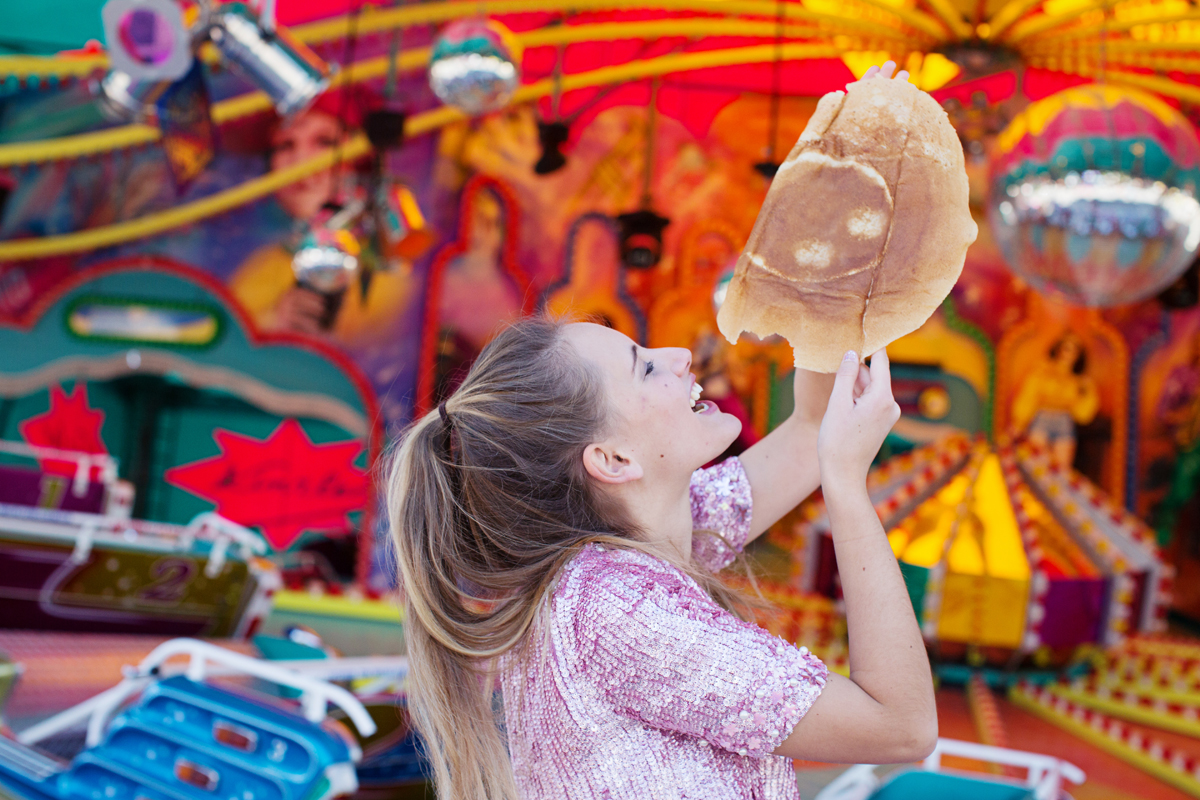 27 Apr

Happy 19th Birthday, Noemi!

Although today is all about a beautiful girl's 19th birthday. A girl who shines as bright as the sun from the inside out. A girl who is smart, kind hearted, humble, funny and just about as good as it gets. A girl every mom sectretly wishes to become her daughter-in-law. A girl who has this intrinsic joy that radiates from within. A girl who already sees the world for all its possibility and always sees the good in others.

Today – for me – it's also all about her mom who was born a great mom nineteen years ago when she gave birth to this gem. Two years ago when Michaela and I met (remember this coffee talk) for the first time, and I told her my story and how much my daughter has changed my life for the better, because she made me take down my blinds and see the world with new eyes. She helped me grow as a person, outgrow myself and become a better person. And then Michaela said, this is exactly my story, only that my daughter has one chromosome less than yours. And when she told me her story, how she fell seven times and stood up eight, how her daughter always helped her in ways she'll never know how to get back up, no matter what, and if there is only a slimmer of hope, and if it wasn't all for her … I raised my invisible hat to her and said Chapeau … and I knew I had met my soulsister. How does the saying go: It's hard not to like someone, once you know their story.

Today I am raising my glass not only to this incredibly sweet and beautiful birthday girl Noemi, but also to her mom who has obviously done everything alright. CHEERS you wonderful ladies!

Please enjoy a few images of Noemi below or get yourself some coffee or better some Prosecco and find some more Noemi joy and sunshine here in my stories.

Happy Thursday, everyone!