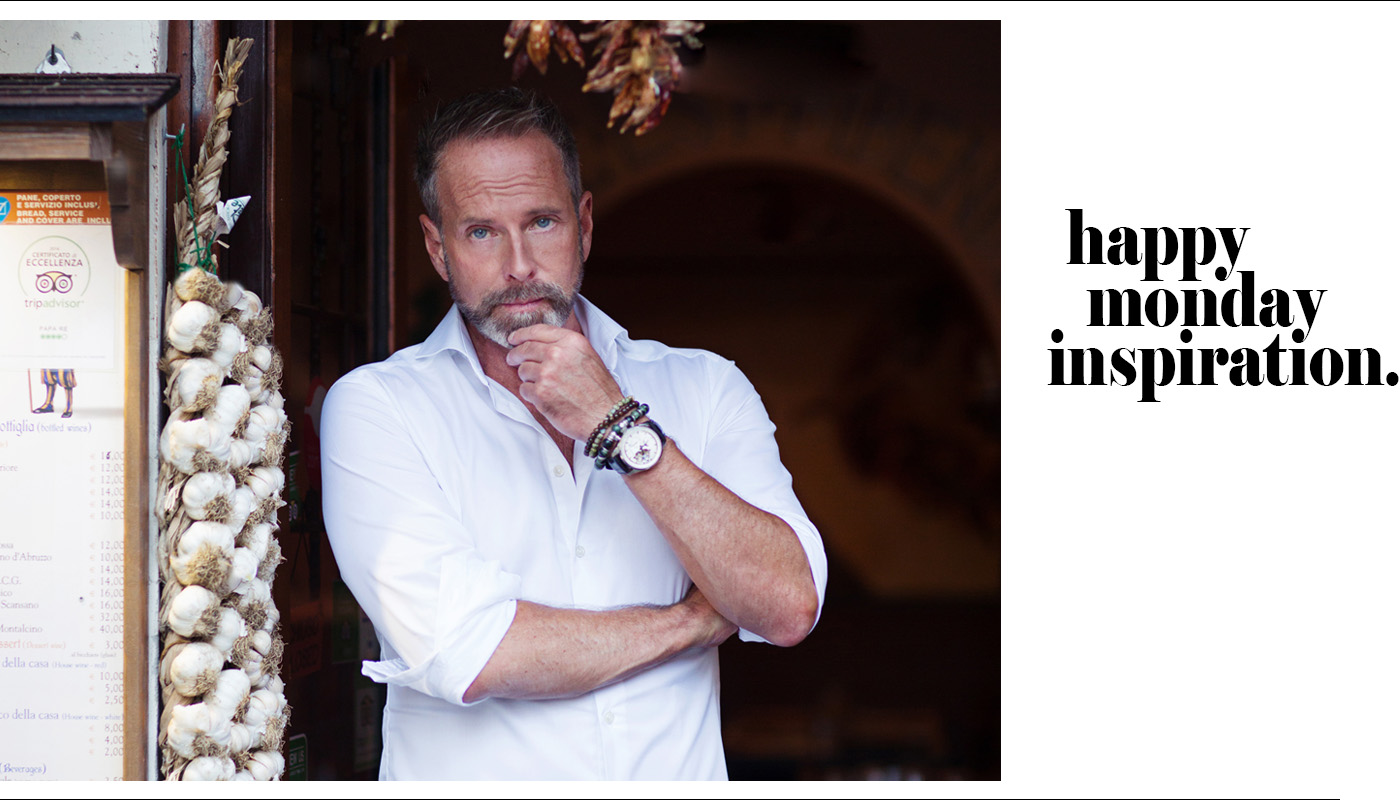 03 Okt

HAPPY MONDAY with Kevin Tarte
You're braver than you believe, and stronger than you seem, and smarter than you think.
How often do we think we are incapable of doing this or that. Or that we're not good enough. So today be willing to aim higher than it seems possible. Push yourself that scares the living daylights out of you. Be fearless and be bold just like a vampire who approaches garlic. ????